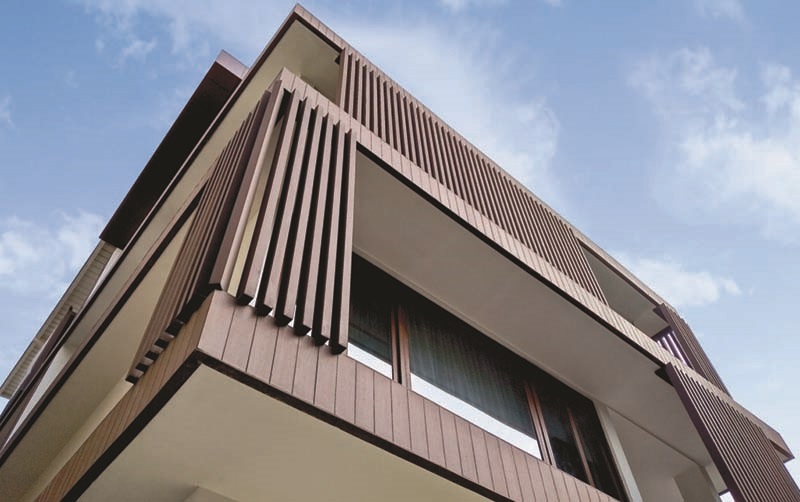 We are Everwood, and considered the leading WPC brand that helps architects, projects and home owners by offering the widest range of premium wood composites for multiple exterior architectural solutions. The kind of customers that love to use our products, are those who appreciate authentic aesthetics and exceptional durabilty, without maintenance headaches for years.
Everwood products bring versatility and unparalleled value in the long run, and unlike our competitors we offer internationally certified and industry leading product quality for the widest application range, backed by a genuine material warranty, ensuring customers derive unsurpassable value by choosing us.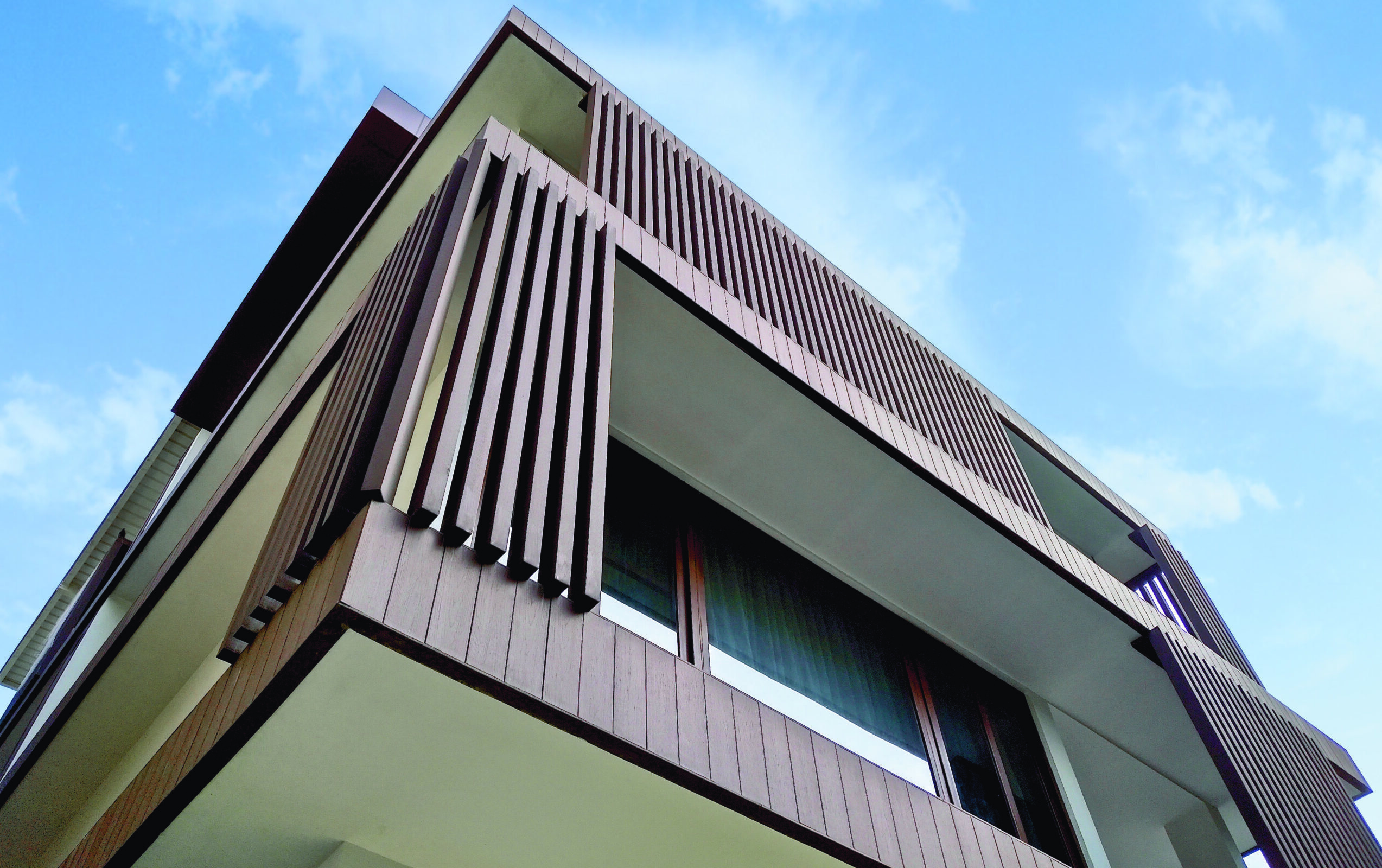 As a pioneer and most recognized WPC supplier since 2011, Everwood has been the brand of choice to architects, design professionals, project industry leaders, home owners, contractors and resellers.
Everwood offers a comprehensive product portfolio of the most premium grade WPC, opening up aesthetic, durable and sustainable solutions for a multitude of exterior and interior applications.
Come and discover the true power of wood composites. The possibilities are endless with Everwood WPC.
WPC Products
& Applications
Everwood WPC is extraordinarily functional and versatile, offering diverse design dimensions unlike anything else. Numerous applications from one material support endless architectural solutions for exteriors and interiors. Floors, walls, ceilings, facades, pergolas, railings, louvers, and lots more.
Trusted Since 2011:
Everwood has been trusted by archirects, project developers, home owners & resellers since 2011, by offering uncompromised premium products & professional project services
Trusted WPC Brand +
3500+ Projects:
Since 2011, more than 4.5 million sft of Everwood WPC panels & profiles have been used at over 3500 projects in India & overseas for multiple applications.
WPC Projects +
Professional Project Services:
Ensuring our customers get the best by choosing Everwood, we offer professional design to installation services directly or through our channel partners and authorized applicators.
WPC Project Services +
Genuine Product Warranty:
Everwood WPC panels & profiles come with a genuine 10 year warranty against manufacturing defects and 25 year product lifetime assurance, giving you total peace of mind.
WPC Material +
Our passion at Everwood WPC, is being committed to establishing wood composites as a sustainable yet mainstream material, that solves real world challenges faced by designers and end users by using conventional materials.
Right from a project's design & conception, product evaluation, commercials, up to project planning and installation, our sales & engineering services framework supports designers and projects right through.