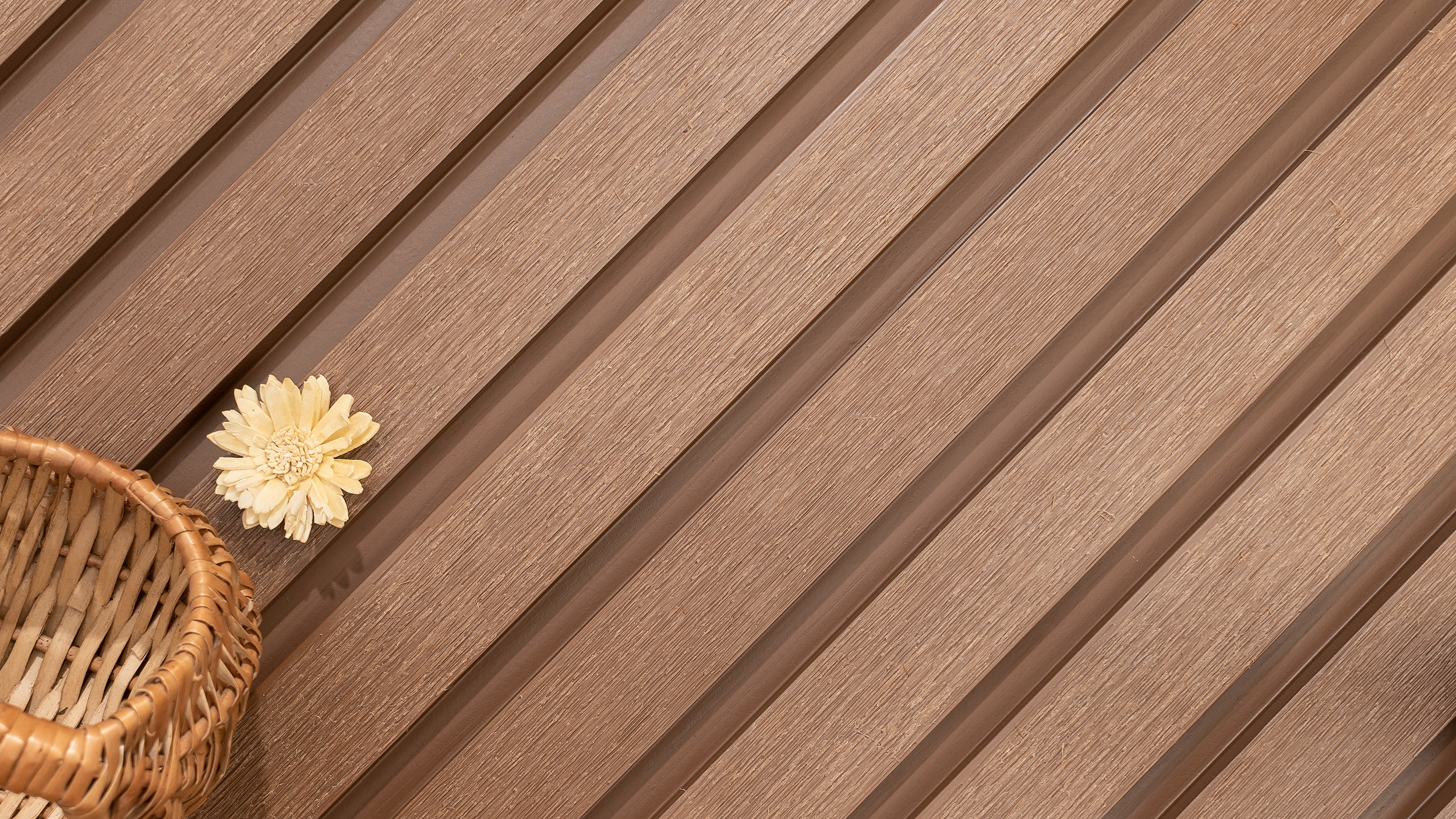 Everwood WPC Material: Redefining the Wood Plastic Industry
Everwood epitomizes aesthetics, material durability, product performance, versatility, and environmental friendliness. The unique raw material combination of Everwood WPC brings together an appearance of quality prefinished wood with a tenacious material endurance and extraordinary lifespan of composites.
Everwood WPC is a weatherproof material that requires very little or close to no maintenance, delivering unparalleled value and cost saving over the product lifetime.
Unmatched Performance - Power of Everwood WPC
A product of exceptional grade raw materials and highly evolved production technology, Everwood WPC delivers unmatched inherent performance characteristics. Superior material advantages gives Everwood WPC attributes to replace other materials that quickly deteriorate in appearance and performance in much shorter time periods.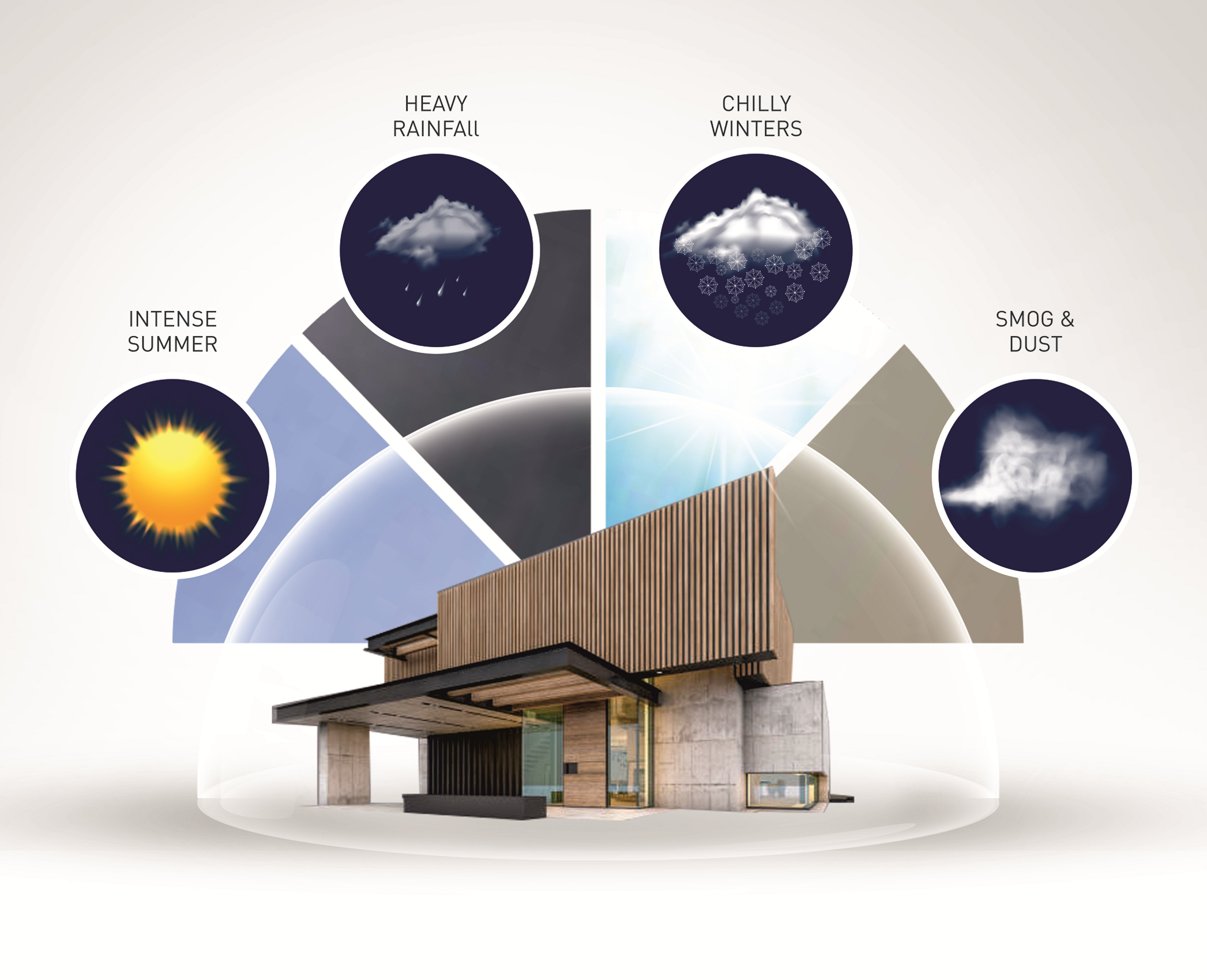 The All-Weather Champion: Superior Performance with WPC
India being a country of weather extremes, requires a material which performs well in all climatic conditions. From heat waves to cold winters, excessive rainfall, highly variable temperatures and intense humidity, buildings exteriors require an exceptionally durable & high performing material to endure these conditions.
The inherent characteristics of Everwood WPC makes it exceptionally durable, all weather resistant and the best suited material for exteriors.
Green Architectural WPC Solutions : Building Sustainibility
Everwood WPC is a combination of recycled wood flour and HDPE thermoplastics. Nearly 90% of raw materials in Everwood WPC are from secondary sources, that would either be dumped in landfills or burnt. The environmental impact in manufacturing Everwood WPC is negligible with the consumption of high volume recycled non-toxic raw materials combined with a production process free of toxic emissions or effluent discharge. The outcome however is an exceptionally durable, cost efficient and low environmental impact material, offering superlative aesthetic appeal with remarkable weathering performance.
Revolutionizing with WPC: Innovation and Quality at its Finest
Everwood is always at the forefront of product development, continually leading the industry with innovative products to meet the demands of design professionals & project customers. Everwood sets benchmarks by constantly developing products of the highest international standards to outperform competition. Staying ahead with superior products is an inherent brand virtue with us. Delivering premium products is paramount at Everwood, and we offer an unmatched product range of WPC profiles for countless exterior architectural solutions adding value to specific customer needs.
Uncompromised industry leading product quality is defined by superior raw materials, production technology and stringent quality control right through production. Periodic product development and rigorous performance testing to highest international standards keeps Everwood products at par with the best WPC available globally.
*Our OEM Factory Certifications.
*Our OEM Factory Certifications.