Unlocking the Potential of Everwood for innovative WPC architectural solutions
Everwood is the complete combination of distinct premium aesthetics, product performance and exceptional durability. But more importantly for architects and designers, Everwood opens up design possibilities unlike any other with one material. Floors, ceilings, walls, facades, architectural features and a lot more for both exteriors and interiors…. The possibilities are endless with Everwood.


Versatile For
A Multitude of WPC Applications
Everwood WPC is a versatile material for different multifunctional applications. Numerous shapes, sizes,colours and finishes stimulate creativity and support design, helping designers find the right solution for specific application requirements.
Cladding
Decking
Pergolas & Fins
Railings & Louvers
Versa Planks
Cladding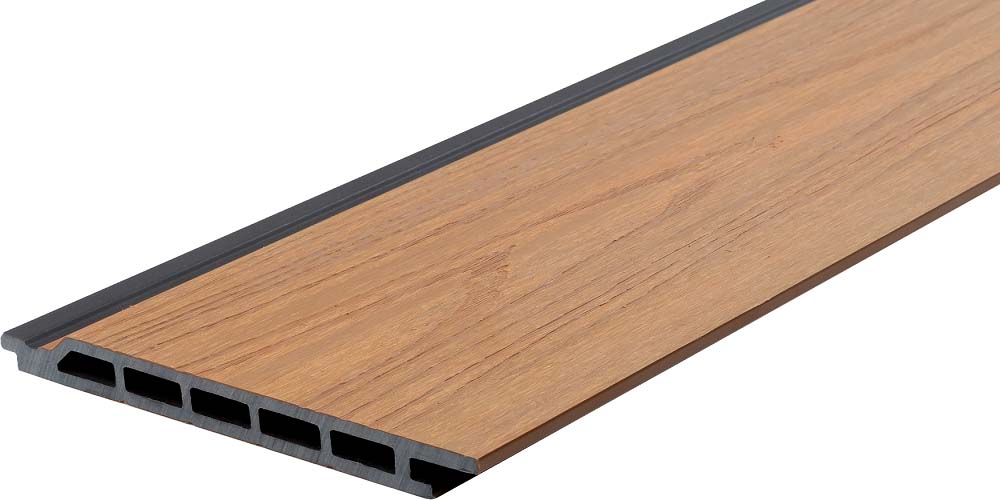 Ultra Cladding
EWD175X18D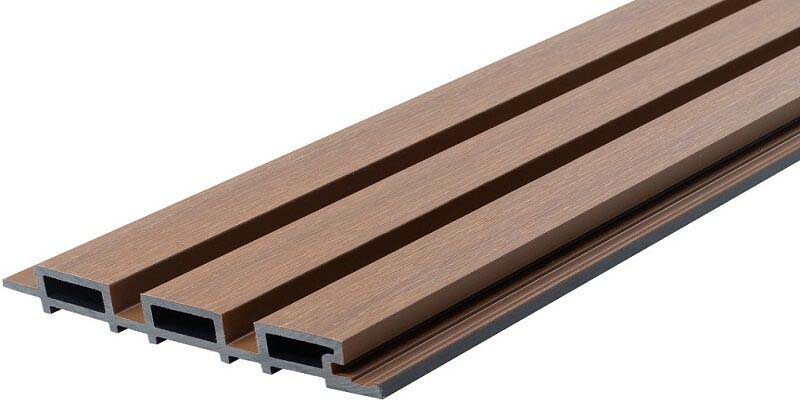 Strata Cladding
EWD190X24D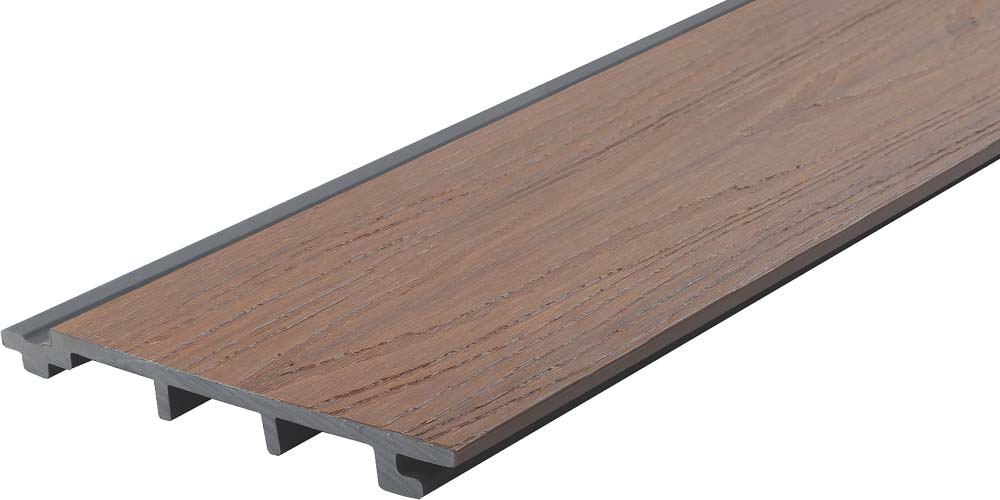 Interio Cladding
EWD170X20D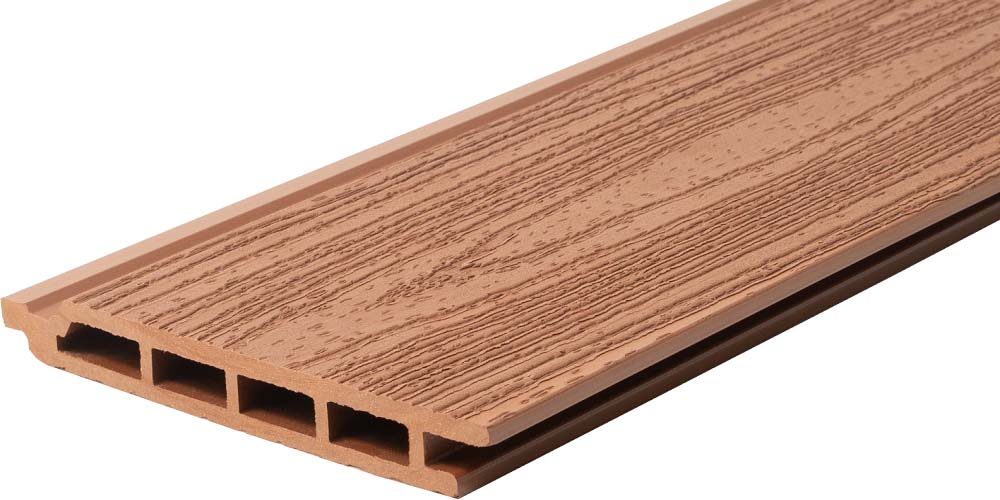 Natura Cladding
EWD170X19
Decking
Pergolas & Fins
Railings & Louvers
Versa Planks
Empowering Architects with WPC
Architectural Solutions
Concepts & Design in WPC Architectural Solutions
At Everwood its all about developing ideas that provide solutions and allowing architects to use WPC as an option to conventionally accepted materials. Our in-house CAD design team supports your ideas by incorporating our various products in your designs. Right through the project lifecycle, from design schemes up to detailed project specific technical specifications and working drawings, we do everything you need us to.
Optimizing Cost & Value With Affordable WPC Solutions
As with design, every customer wants the best pricing and most commercially viable solution. Everwood's team of quantity surveyors and commercial engineers support our design team with options of the most cost effective pricing for a customer's specific need by recommending the right WPC profiles and altering things to reducing material wastage and eventually the overall cost impact of the Everwood application.
Seamless Planning & WPC Installation Services
To make sure our customers get the best from choosing Everwood WPC, we extend professional project support services through planning and installation. Our technical teams assess conditions and provide the necessary site preparation instructions to meet specific requirements. Our highly experienced installation workforce is specially trained in Everwood WPC products, installation specifications and safety standards to deliver consistent, reliable installations.
Tailored Solutions With Everwood -
Customize With Cost Efficiency at Everwood WPC
Drawing from 10 years of industry experience, we at Everwood WPC understand that every project is different. Large projects have specific requirements of profiles, colours and finishes to meet distinct design parameters. That said, high quality products at minimum cost, is the greatest value project developers are benefitted by. Material wastage has a considerable cost implication on large projects and customizing sizes is a big gain on costs.
For large projects where material requirements exceed 1500 Mts of profile extrusion, Everwood WPC extends product customization in size and colours other than the standards specified. Please reach us for more information on length and colour customization.
*Digital representation of the product & colour is limited and will vary from the actual product in colour and texture.