With us it's all about providing solutions. To ensure our customers derive the best value by choosing Everwood WPC, our range of professional services help architects & designers, project consultants, project developers, contractors and individual home owners unlock the world of wood composites. Providing solutions from concept to completion for all applications with our products, Everwood's well-trained teams take our customers through a supportive process, making sure nothing is left to chance.
Beginning with suggesting the ideal product, CAD designing your Everwood WPC scope in the project, submitting estimates within your budgets, delivery of material to site, planning, project co-ordination, up until fabrication & installation by trained installers, it's all our responsibility and we are engaged all through.
Everwood's
Value Added Services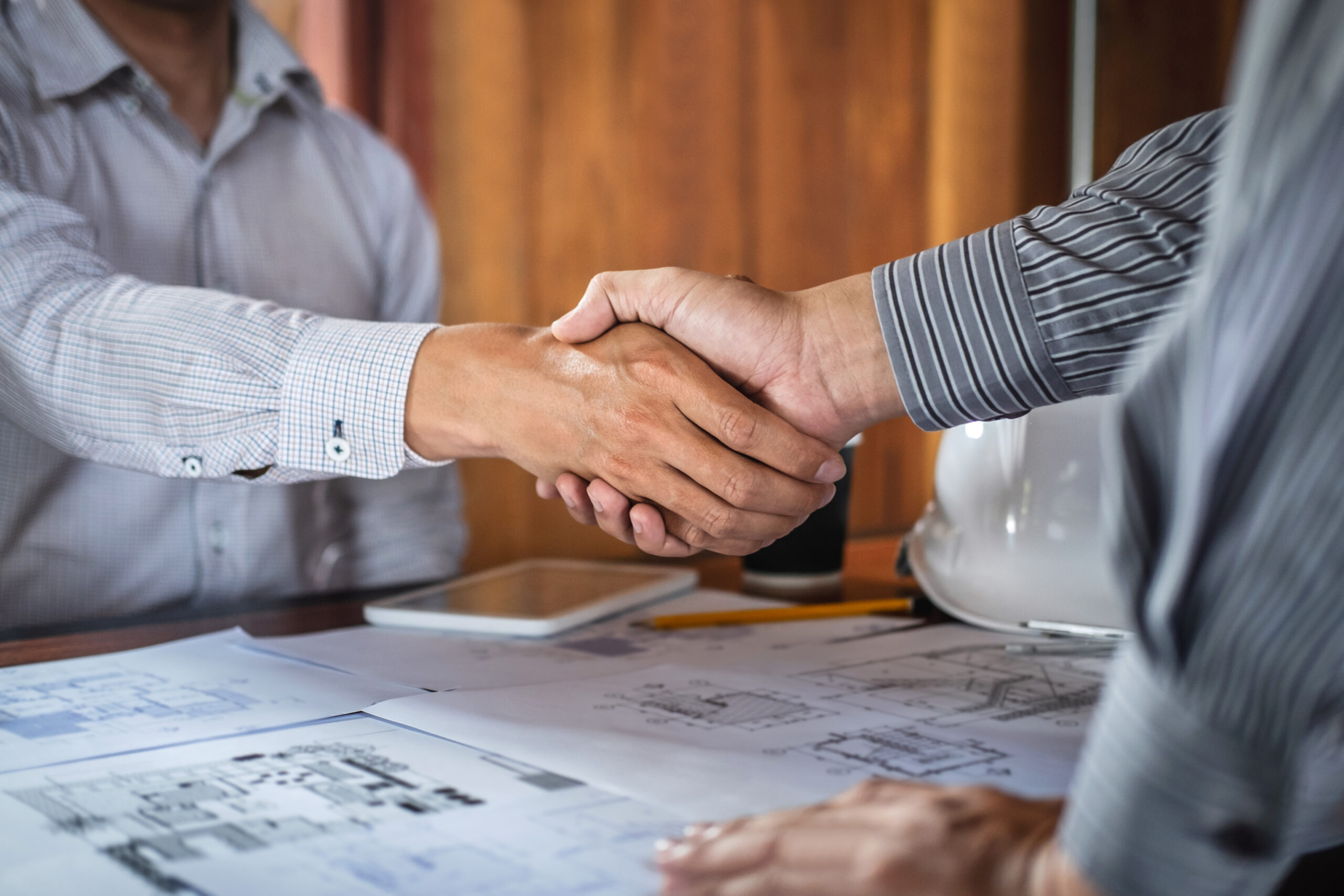 Consultative
Sales Services
When we receive an enquiry for our products, our experienced sales team meets prospective customers to clearly understand their needs and requirements. On evaluating the scope criteria and customer need, they would suggest the right product solution based on the customer's requirement of aesthetics and functionality. We would then present the ideal and most suited products in line with the customers need and commercial budgets.
Concept
& Design Development
With an experienced team of qualified CAD engineers, we support our customers with design services beginning with schemes developed from your architect's concept drawings. If required we visit the site to verify the site conditions in reference to your input drawings and assess your requirements. Post order confirmation, detailed site specific shop and execution drawings are prepared for approval based on which the scope installation is executed.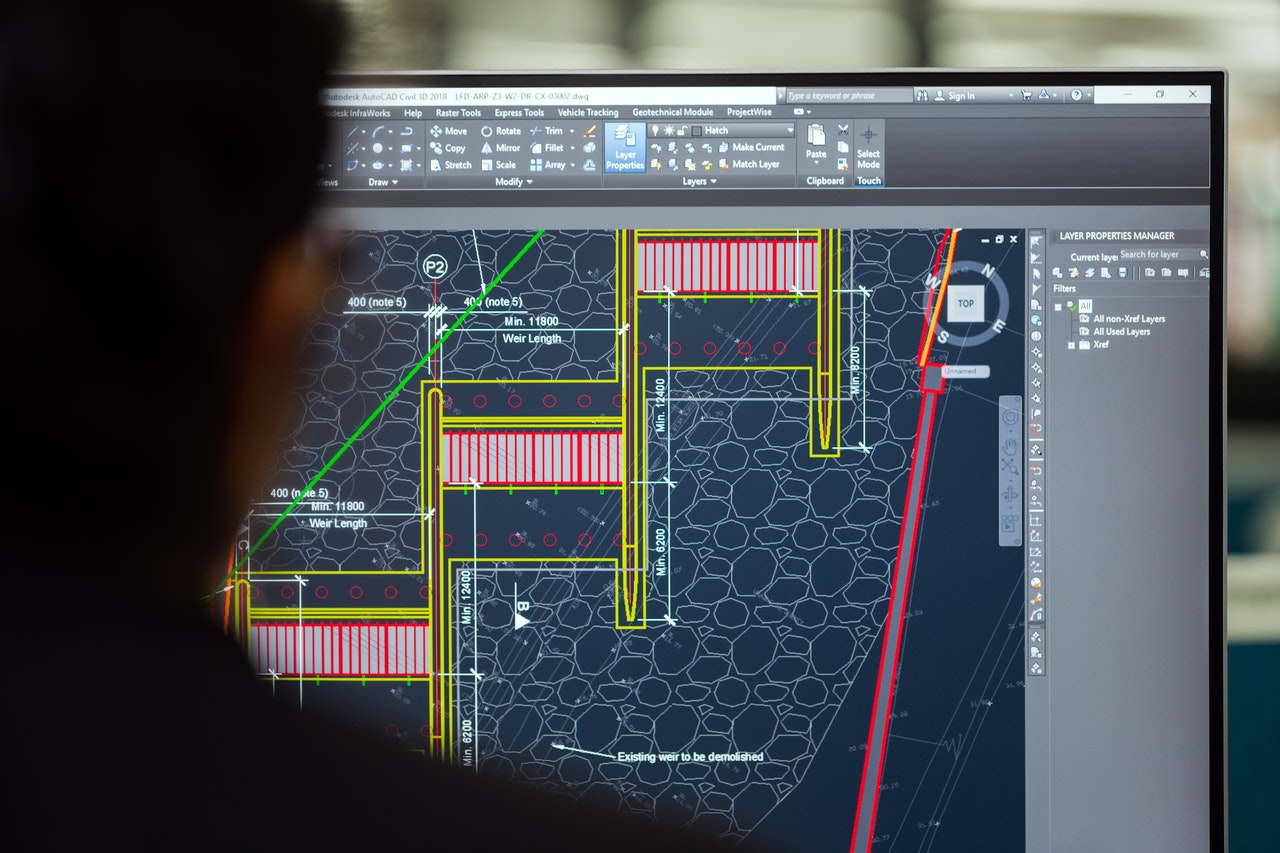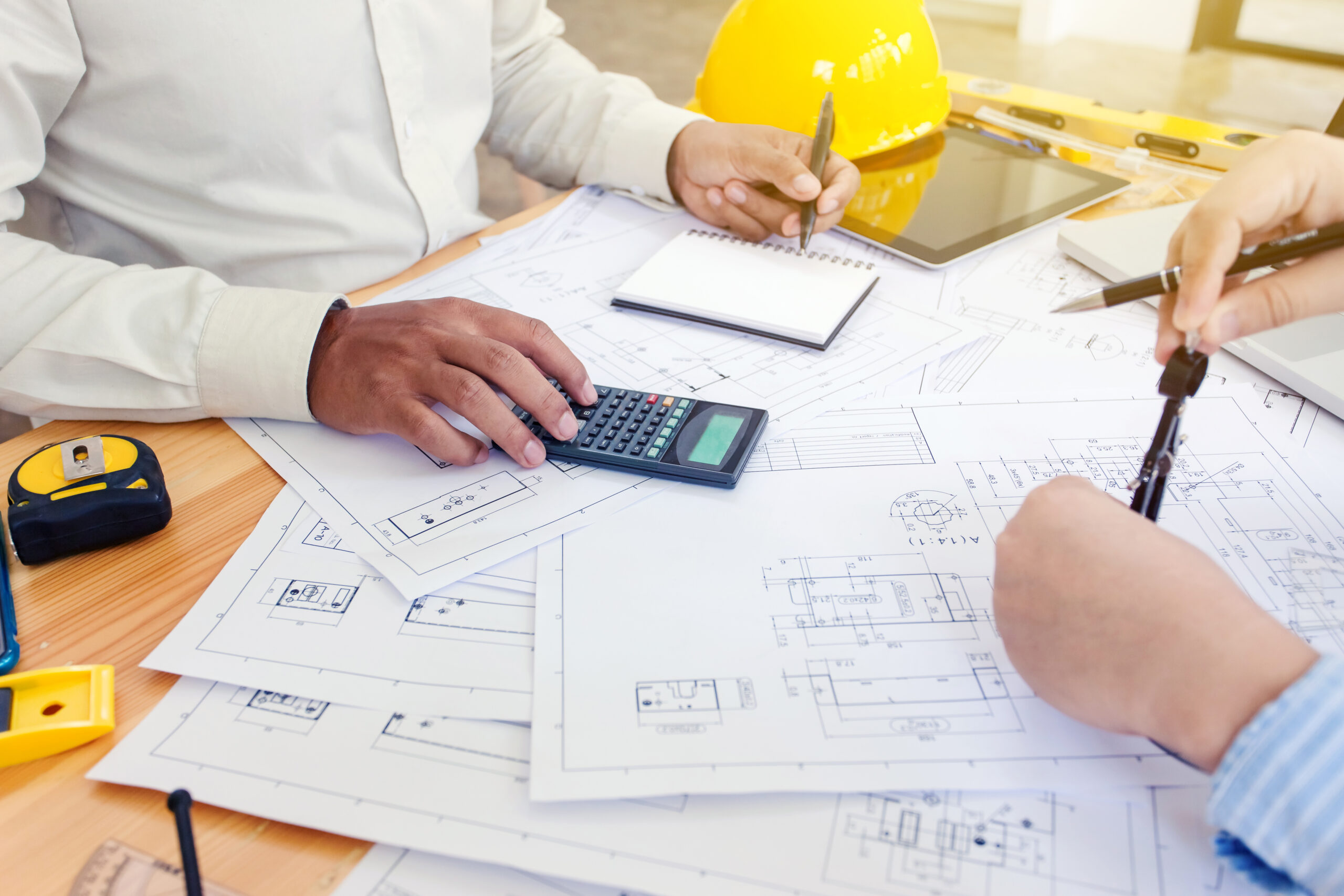 Commercials
& Cost Optimization
At Everwood we deliver the best products at the best prices. Once the customer's requirement has been identified, we provide budgetary estimates to first indicate what the costs of choosing our products will be. Further down when budgets are approved and conceptual design schemes are finalized to reduce wastage to the minimum, we present our most cost effective commercial quotation based on the approved design and scope specifications.
Site Survey
& Project Planning
Our experienced technical team is available to attend site surveys to verify the detailed requirements of customer projects and to supplement or verify drawings or site information provided as part of the initial client brief. Site surveys are done with laser scanning devices for precise measurements. Post order confirmation our projects planning team once again verifies the site conditions, guiding your site team in the specified site preparation to properly install our products.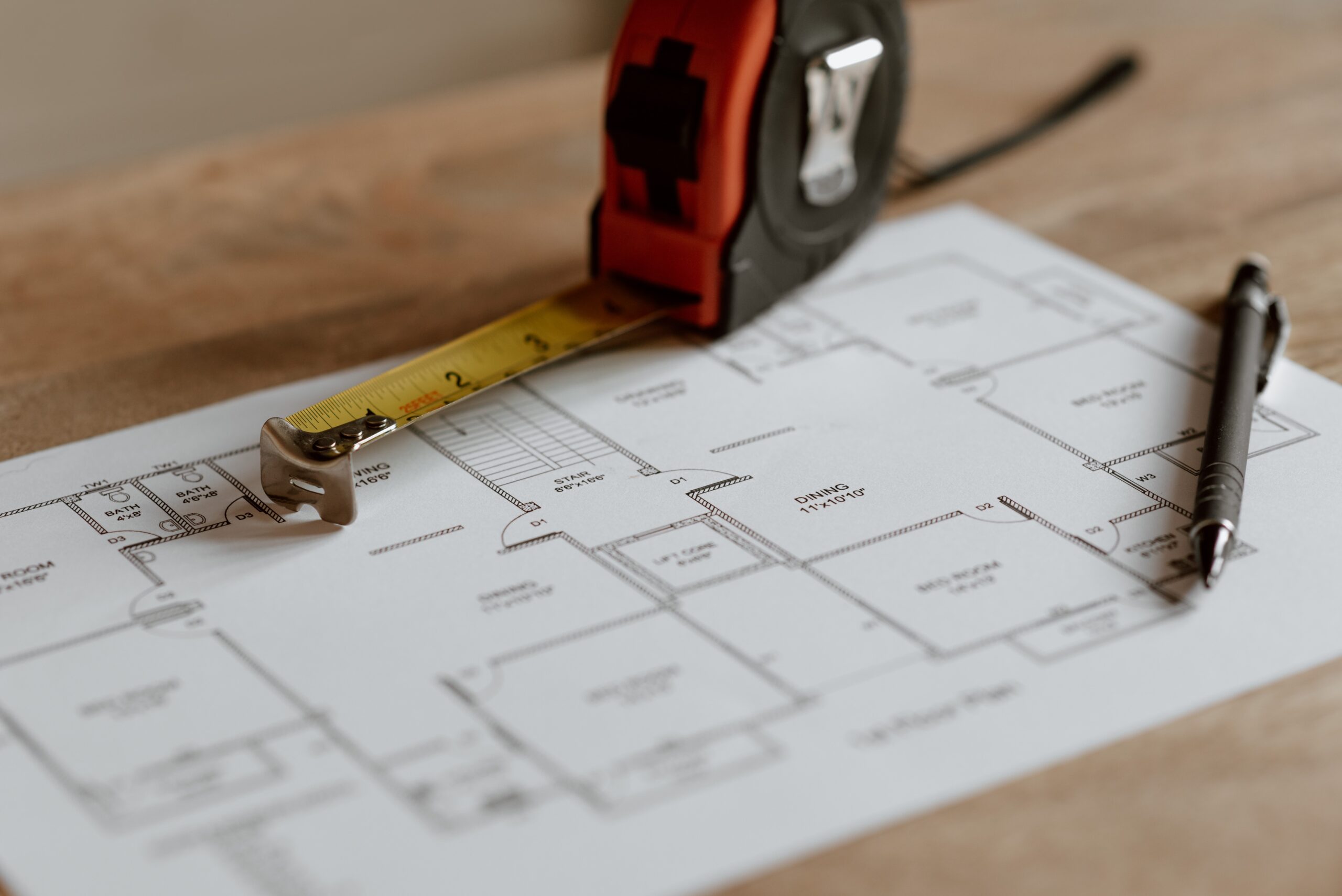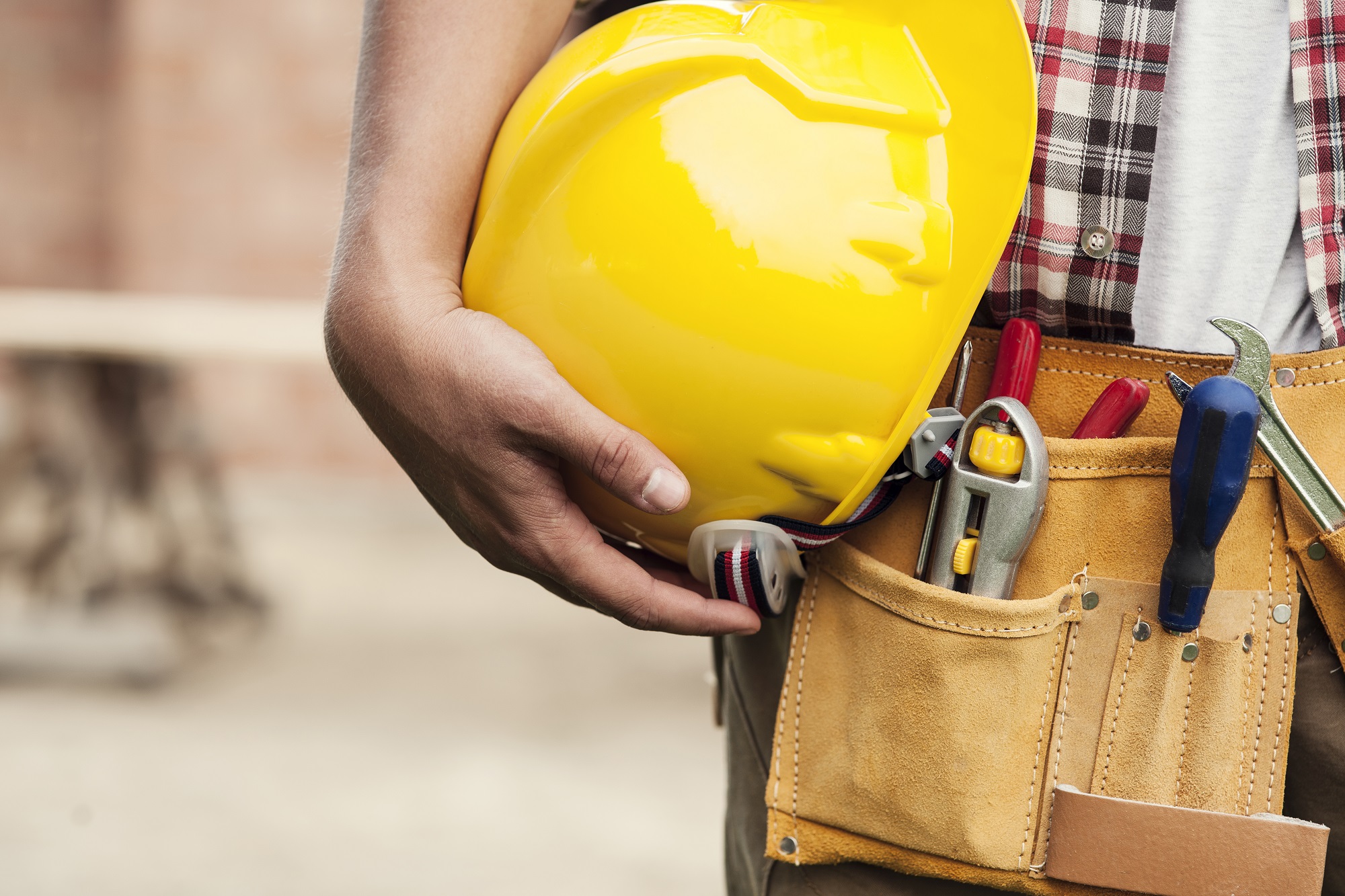 Professional
Installation Services
Post order confirmation our experienced projects planning teams take over. From providing the necessary detailed site requirement drawings, to passing site preparation instructions, a technically qualified and designated Everwood engineer is available right through the execution of the project. Our well trained installers follow all the required specifications making sure your Everwood scope is installed meeting all quality and process criteria as specified by us.

Professional Installation



Professional Installation
Durability with safety are paramount at Everwood, with high emphasis to guard against deterioration with exposure to extreme weather, humidity & salinity. Most of the hardware, accessories and fixtures are concealed for the longevity of Everwood application. We ensure all components are sourced from industry leaders reputed for their highest quality standard in anti-corrosive fitting. Everwood uses and recommends only aluminium, stainless steel and anti-corrosive coated framework, hardware and fittings to guarantee complete safety & durability.