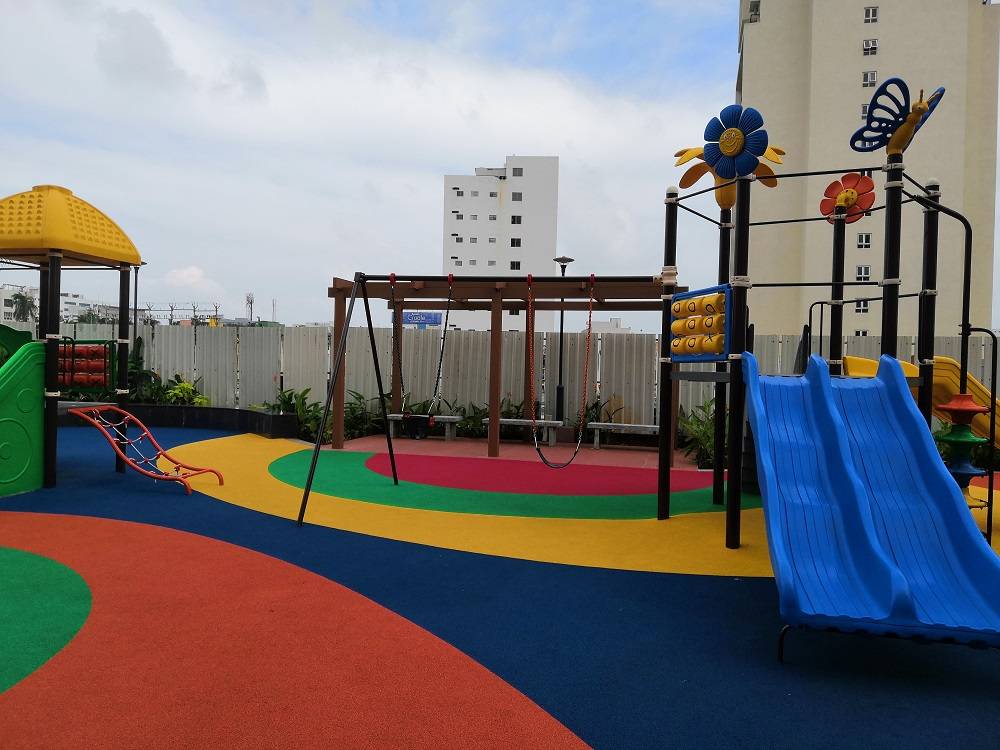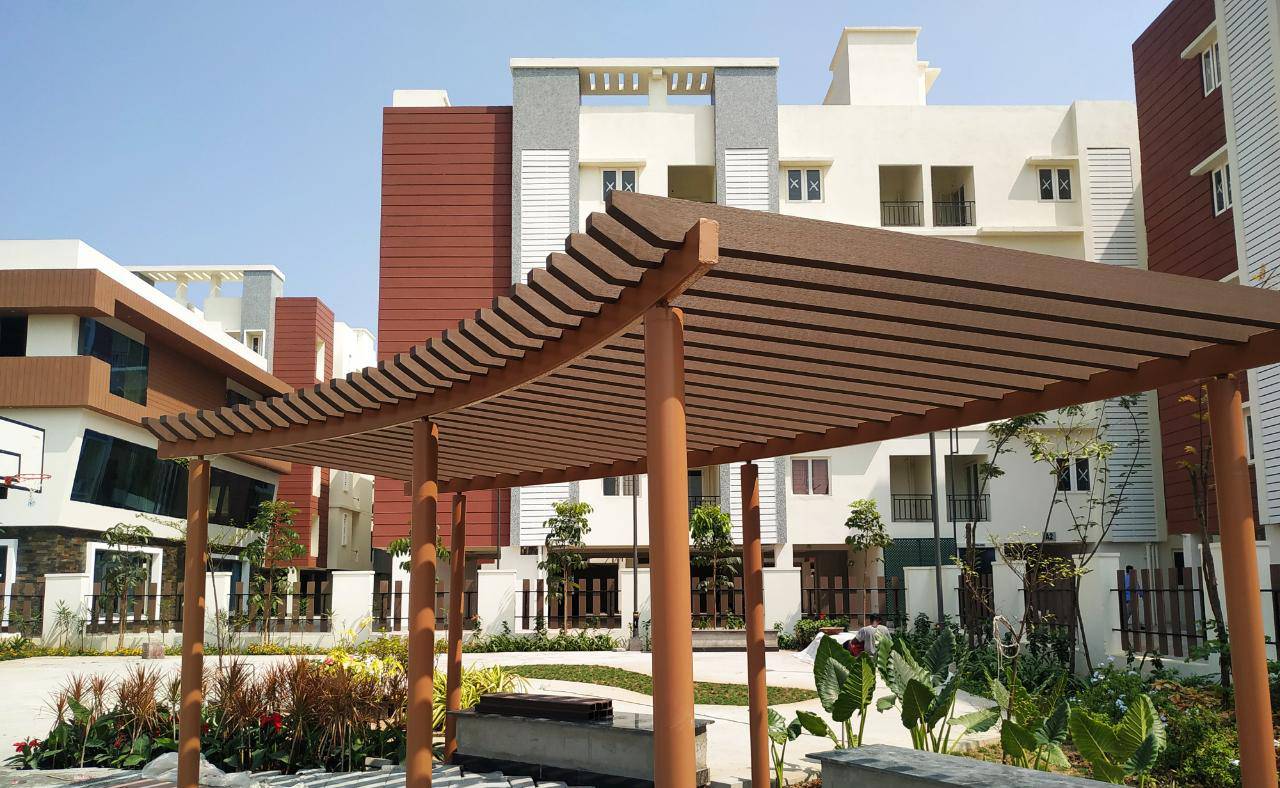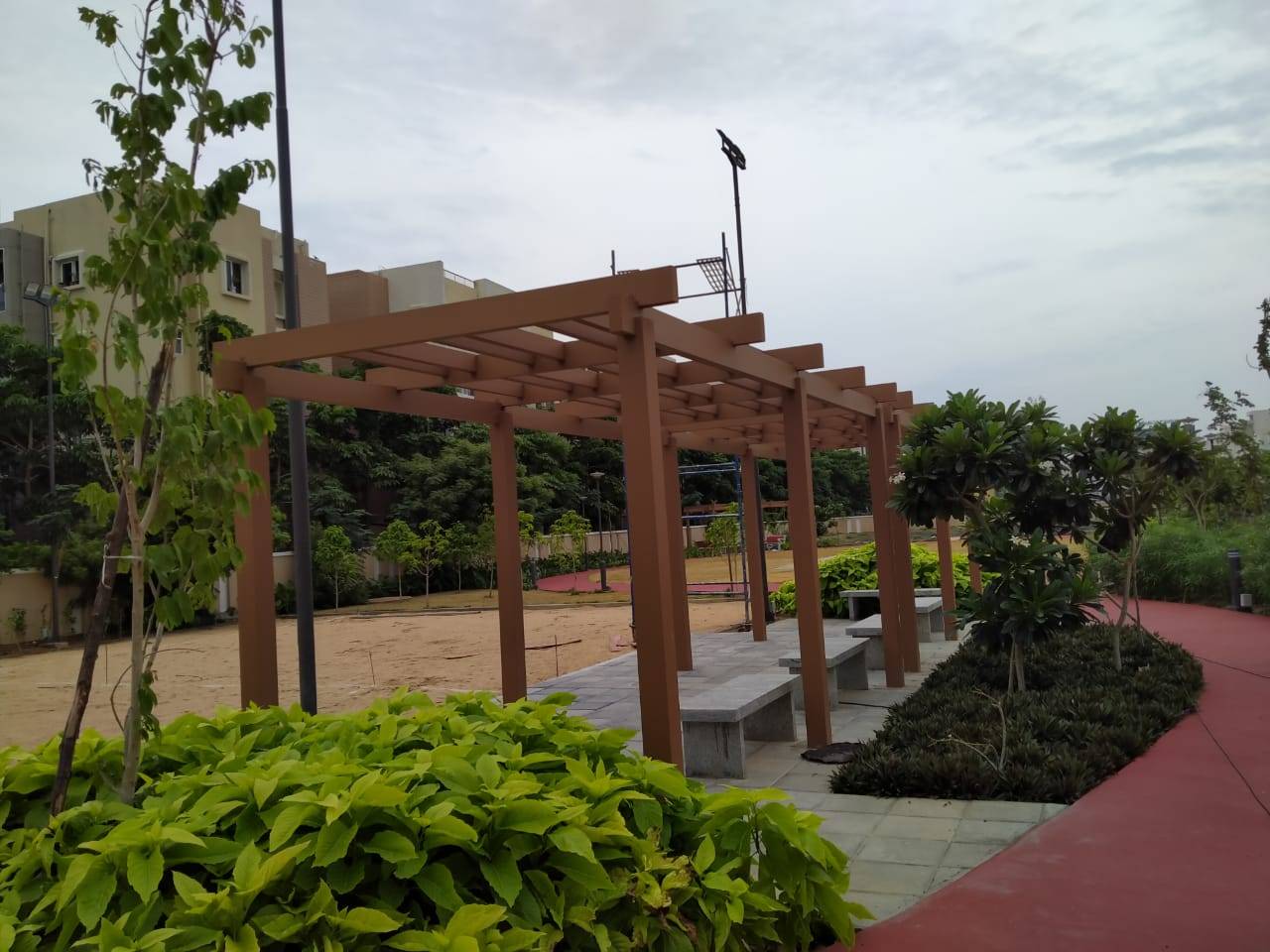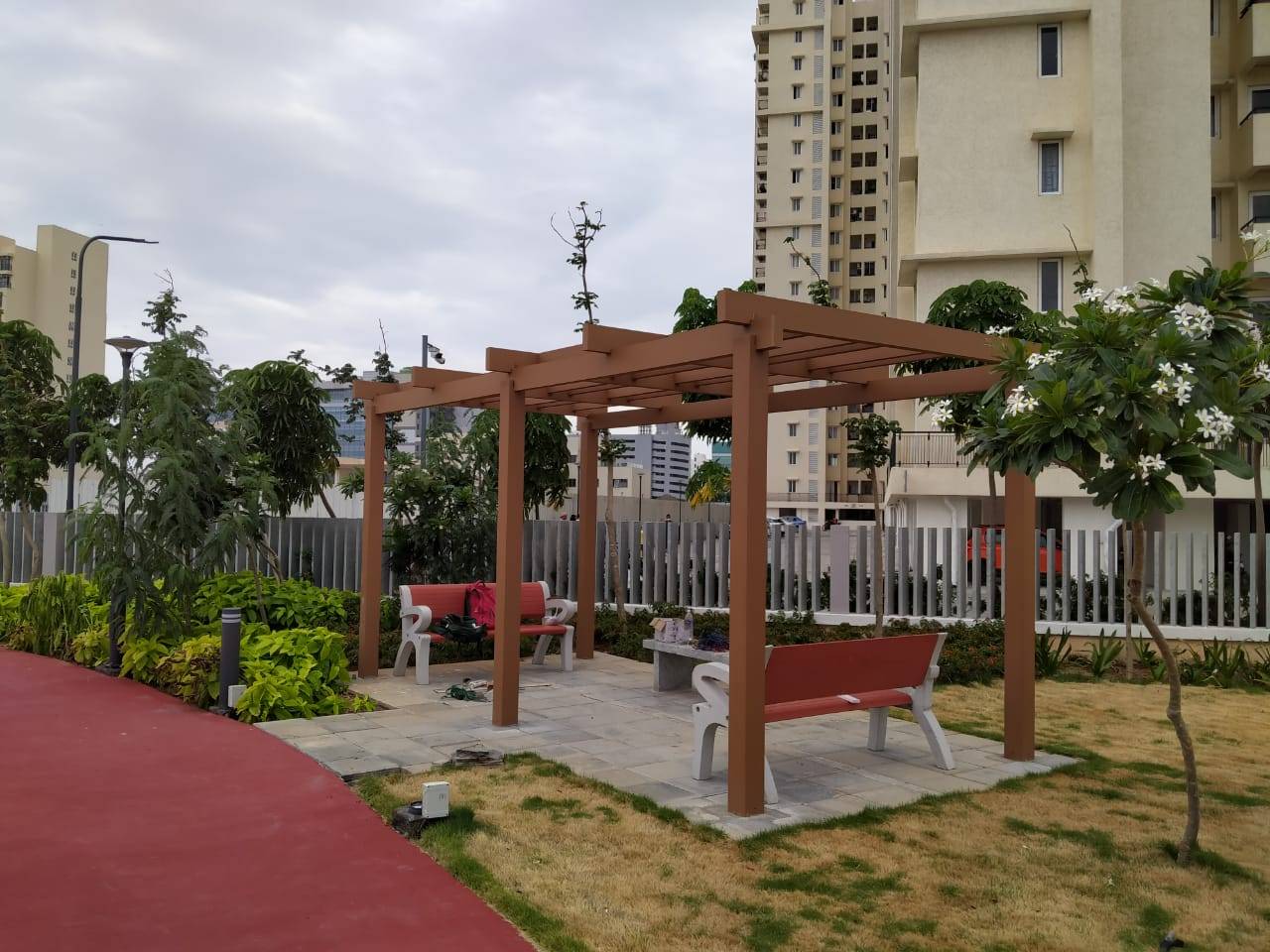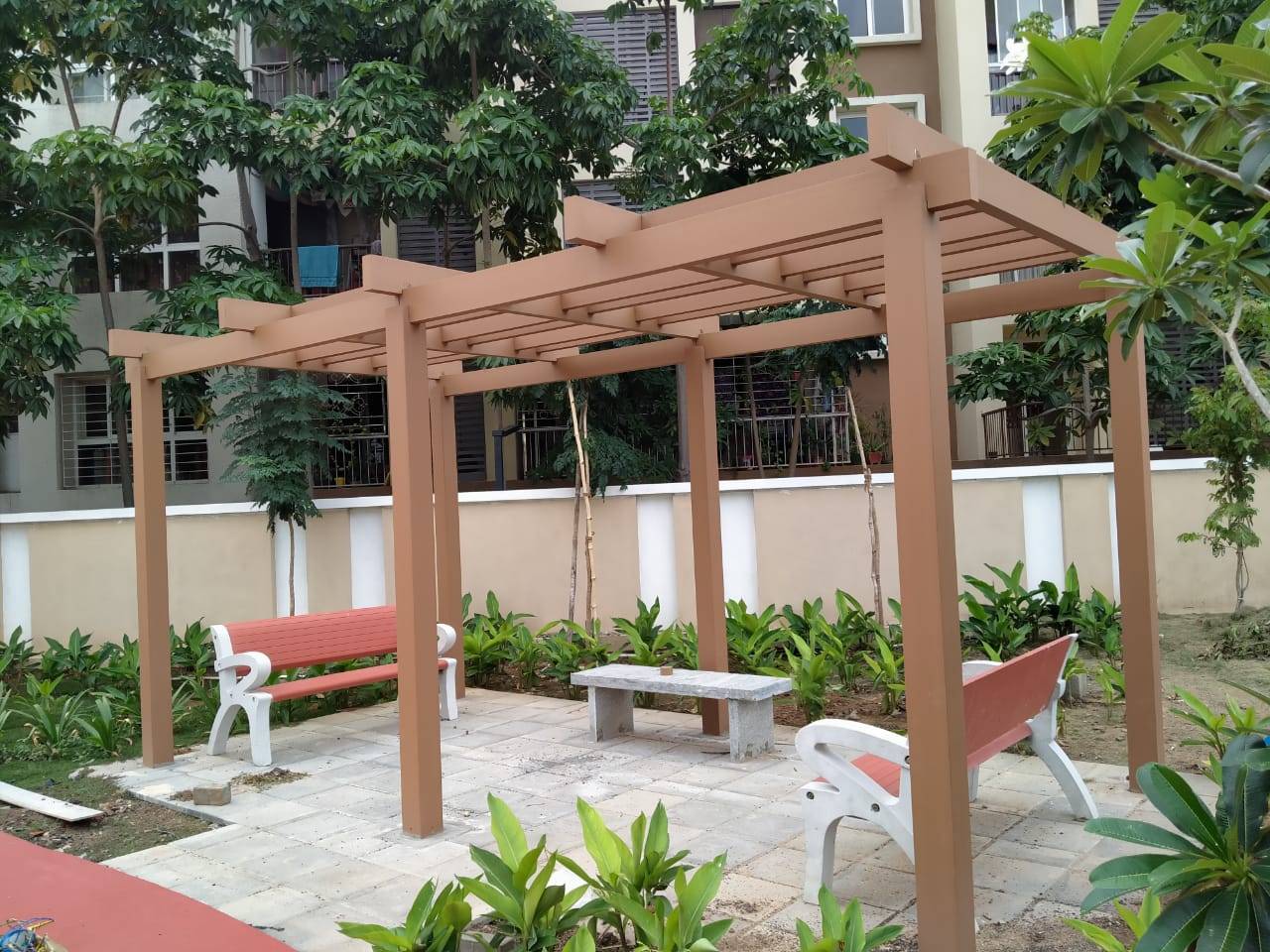 WhatsApp Image 2022-03-22 at 3.07.12 PM
WhatsApp Image 2022-03-23 at 9.37.13 AM (1)
WhatsApp Image 2022-03-23 at 9.37.13 AM
WhatsApp Image 2022-03-23 at 9.37.14 AM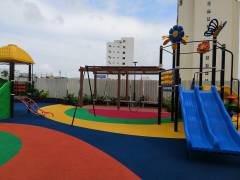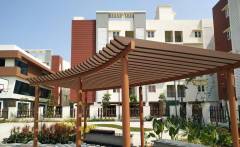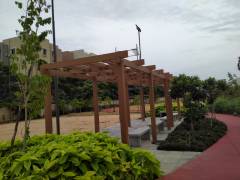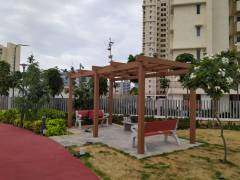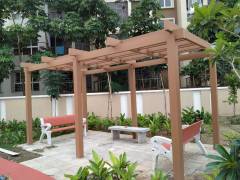 Doshi Housing – Risington
The Project: Given it's location, infrastructure and accessibility, Risington by Doshi Housing is a premier housing project on IT corridor OMR in Chennai housing 675 housing units and common amenities.
The Requirement: Being a housing project of this scale the Risington project has large open spaces and leisure areas for its residents. True to their reputation of delivering industry leading amenities in large scale projects, Doshi Housing needed to decorate the common outdoor areas with structures and architectural features that converted outdoor spaces into usable spaces for the residents. The customer wanted garden pergolas and other features that would add grandeur to the open spaces and yet be cost effective, durable and low on maintenance over the years that the residents would use the amenities.
The Solution: Needing a material and products that would meet their parameters only led to one, WPC With it's inherent characteristics and being durable, the WPC garden pergolas, play area WPC pergolas and WPC outdoor decking were a perfect solution of aesthetics, functionality and being within budgets. More so it was the perfect long term solution for their needs.