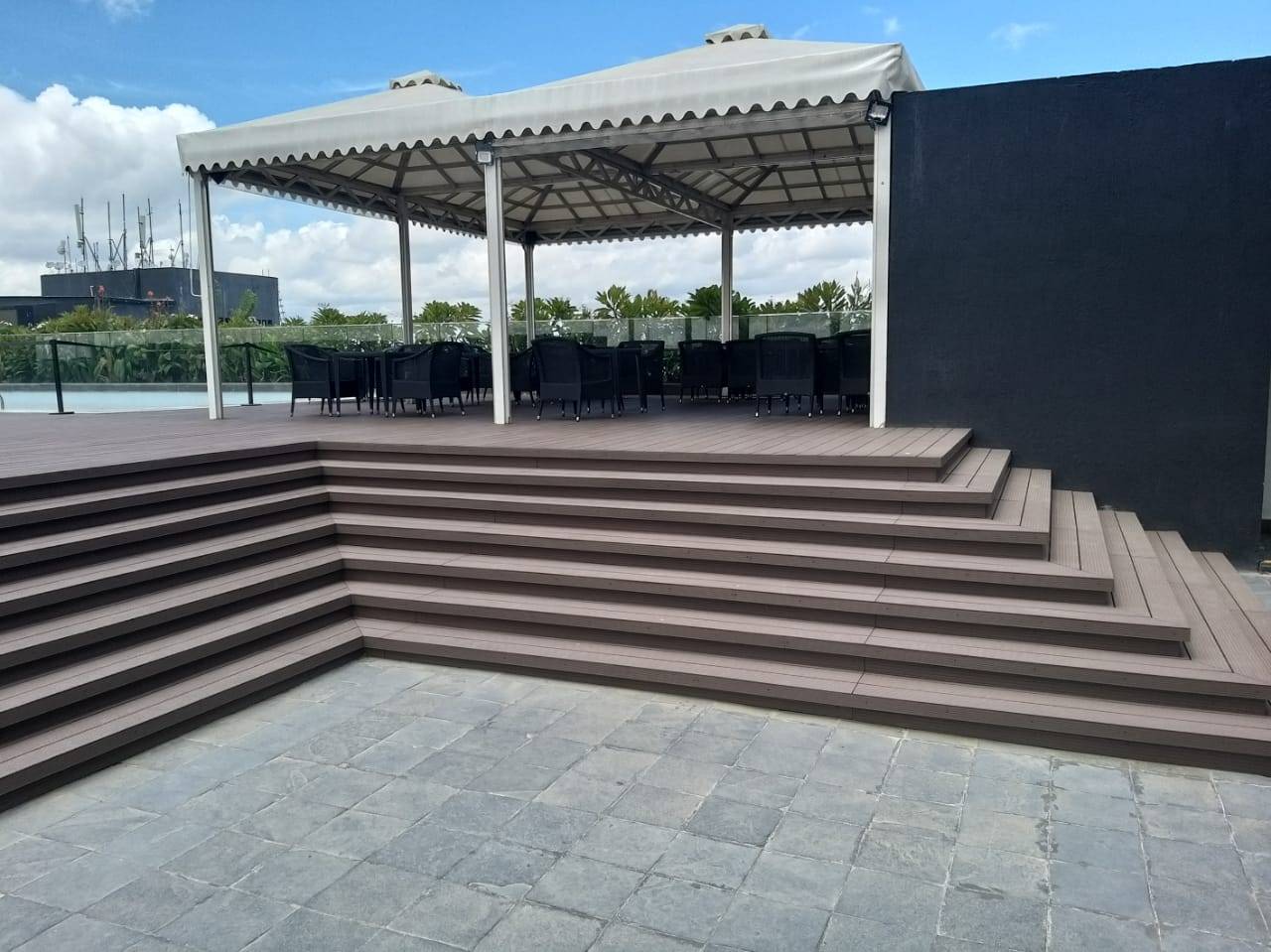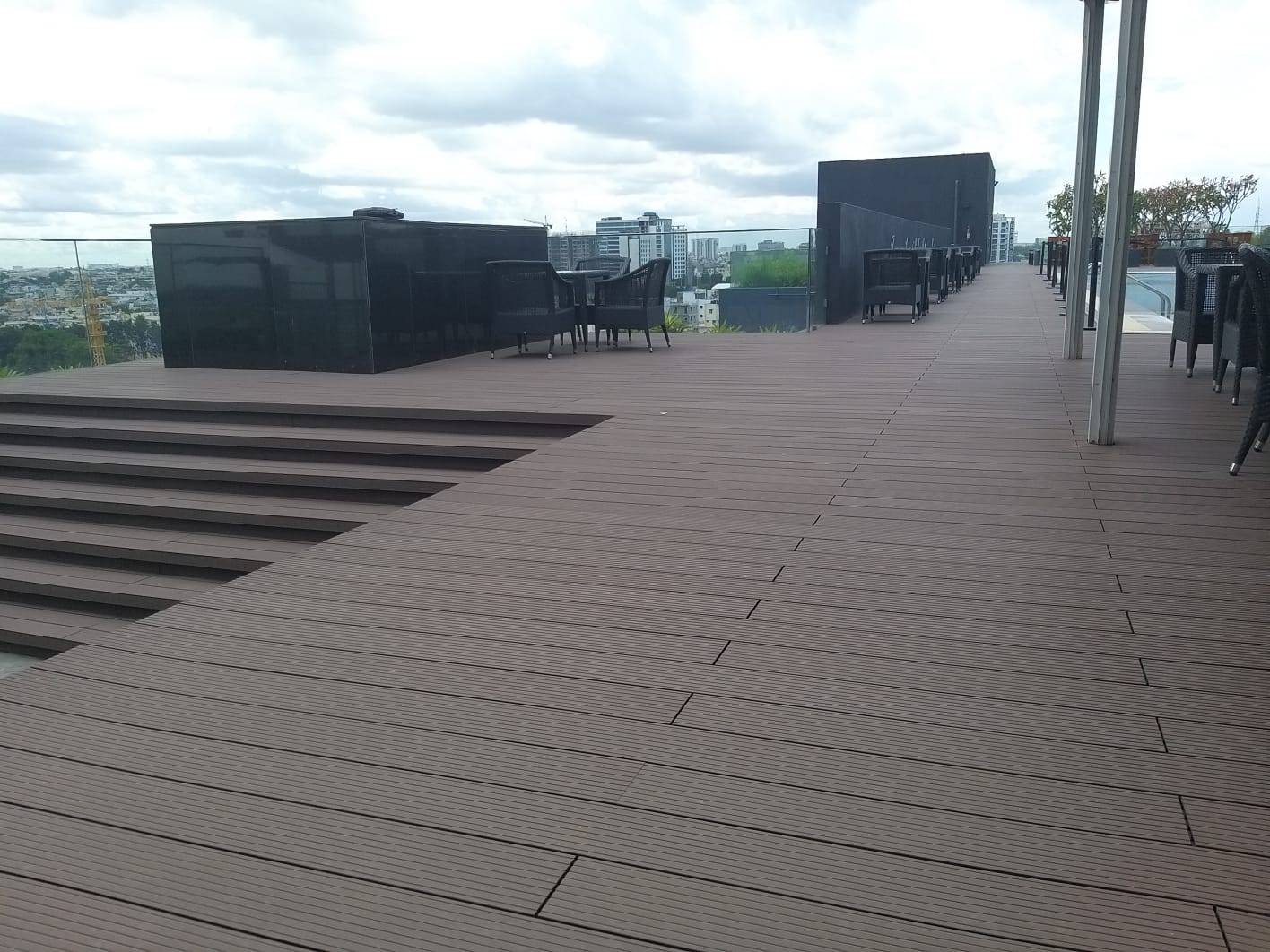 WhatsApp Image 2022-03-05 at 11.30.38 AM
WhatsApp Image 2022-03-05 at 11.30.39 AM
WhatsApp Image 2022-03-05 at 11.30.40 AM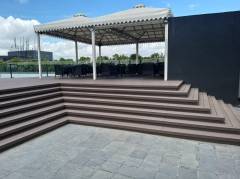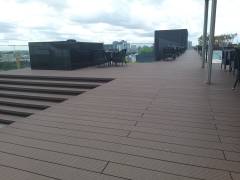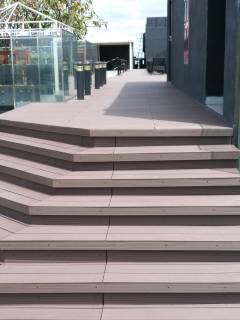 Virtous Retail - Bangalore Mall
The Project: Popularly known as Black Ox on Whitefield Road VR Bengaluru is a mixed use retail development promoted by the international property developers Xanders with gross floor are of 600,000 sft and 9 screen multiplex.
The Requirement: The mall houses retail shopping and the Waverly Hotel in the lower floors of the building, leaving the terrace as a central recreational area for parties and outdoor events. The developer needed a premium, durable and low maintenance surface on the poolside and terrace deck that would be the used space for the outdoor bar, restaurants and event space. The material needed to look good and handle high traffic use as a large volume of customers and guests used the space for recreational reasons and events that the mall hosted. The material also needed to be scratch resistant with high furniture used in the space.
The Solution: Needing a material that had to fit all the technical parameters and yet adorn the poolside deck and other outdoor decks with a premium look and low maintenance surface, VR chose Everwood WPC outdoor decking as their preferred material after using WPC at their Chennai mall earlier.