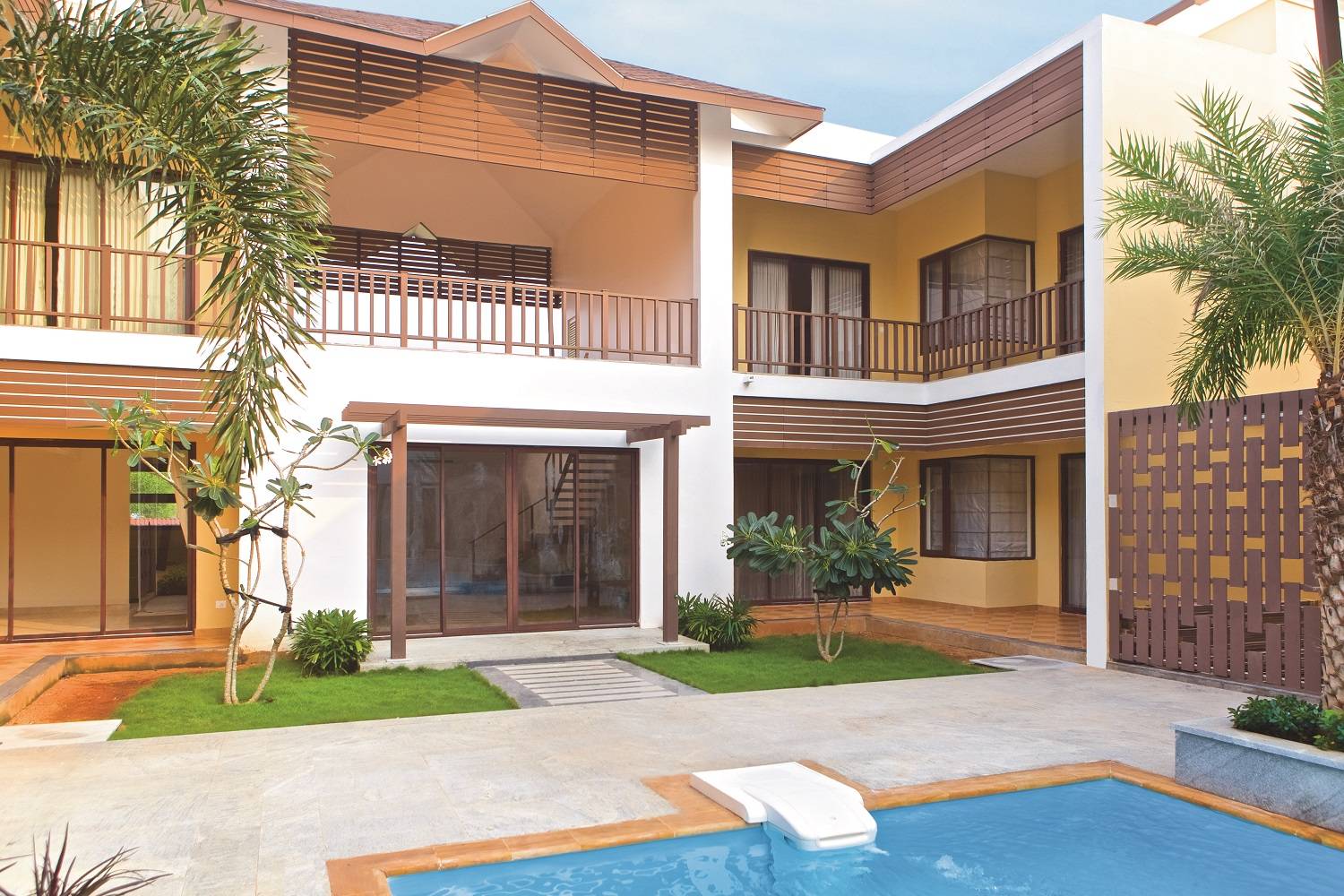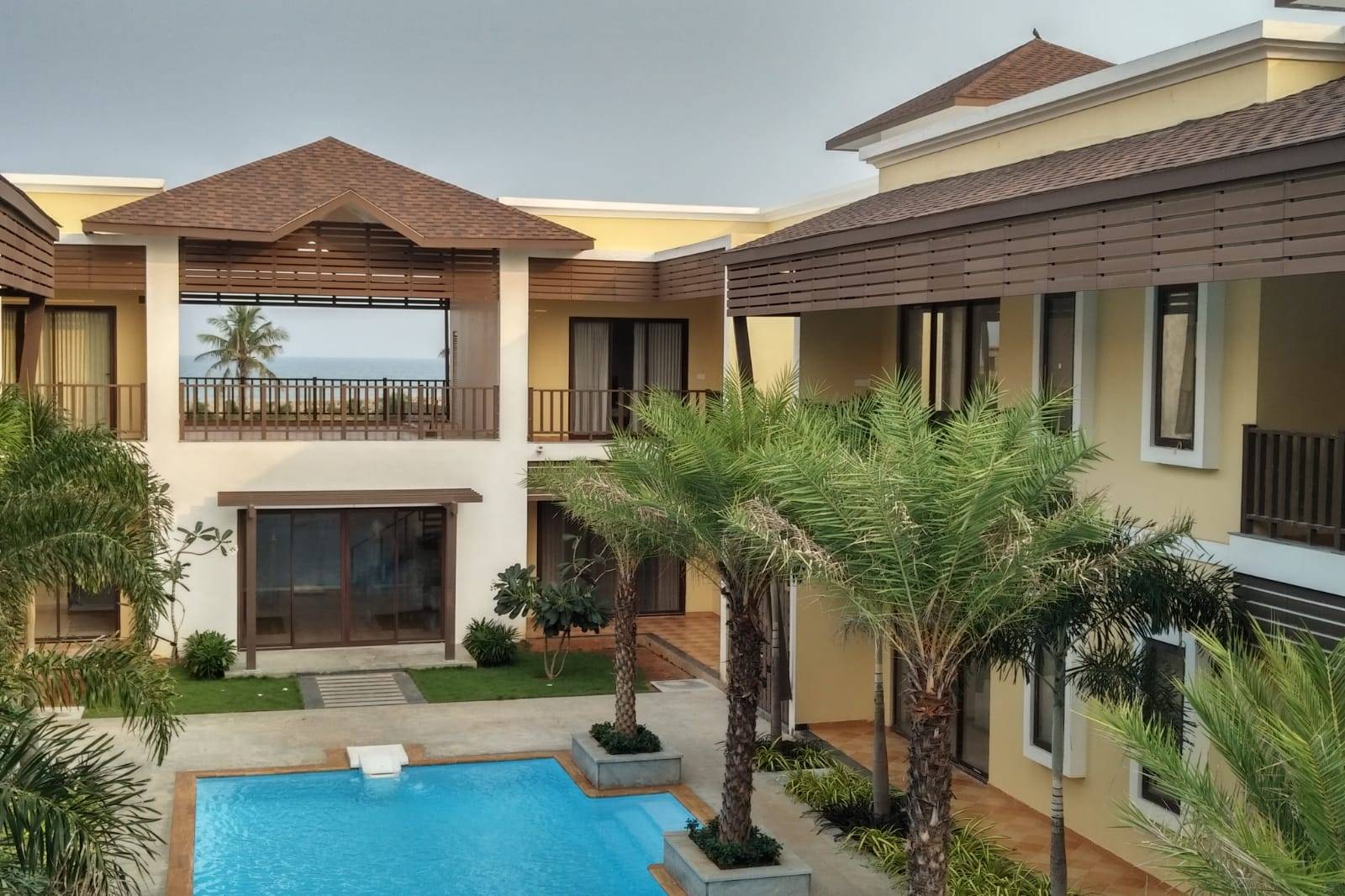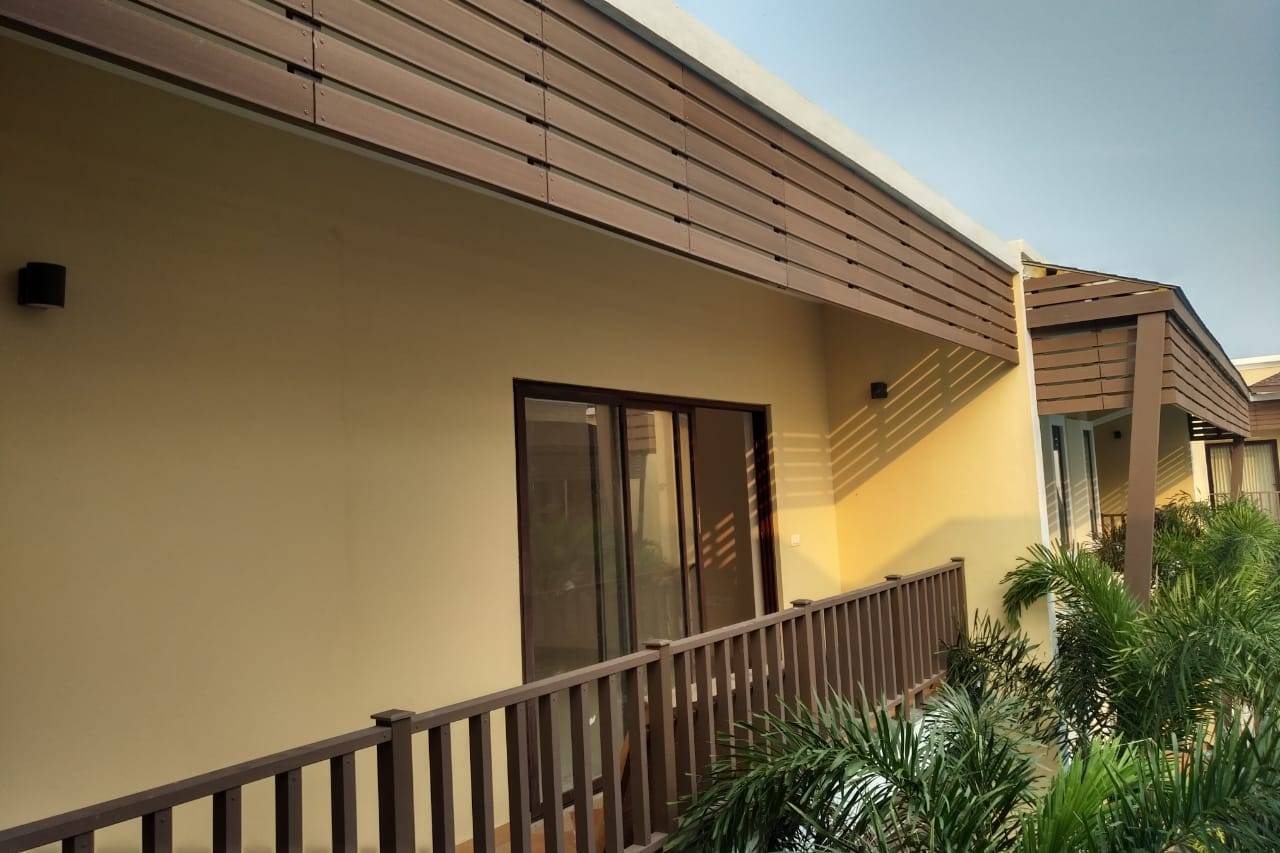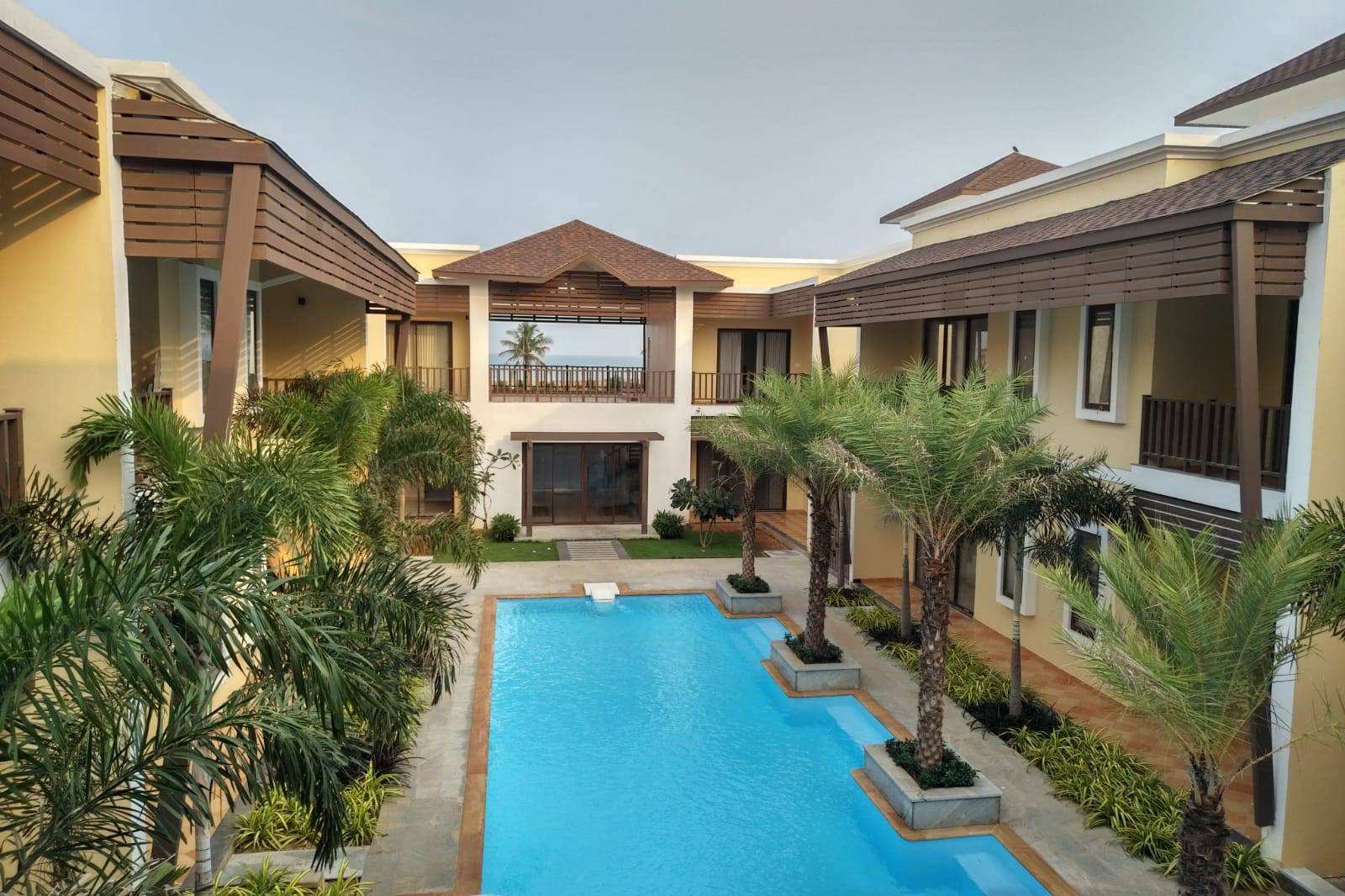 WhatsApp Image 2022-03-05 at 11.34.21 AM
WhatsApp Image 2022-03-05 at 11.34.30 AM (1)
WhatsApp Image 2022-03-05 at 11.34.31 AM (1)
WhatsApp Image 2022-03-05 at 11.34.31 AM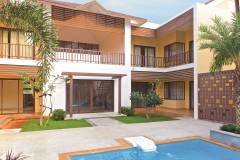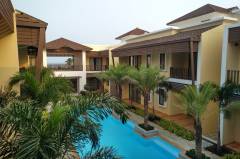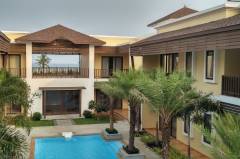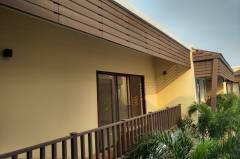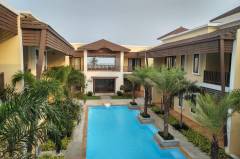 The Project: Palms by MIPL is an ultra-luxury villa development set on the east coast beachside in Chennai. With a typically Mediterranean design intent, this 10 independent villa project defines luxury living.
The Requirement: The brief from architects Madras Design Works was the need for a material and products that would compliment the design intent, look like wood but weather the coastal weather extremes and salinity conditions. Importantly the material needed to be highly weather-resistant and low on maintenance. The scope was for balcony railings, handrails, weather screens for balconies to protect from sun and heavy rainfall, terrace decking, and pergolas in the common areas around the poolside.
The Solution: Coastal conditions require a material that has tenacious weathering properties and importantly very high resistance to air salinity which destroys aluminum and steel. Everwood's WPC railings, suspended louvers and weather screens, WPC decking, and garden pergolas were designed and installed giving the developer a complete weatherproof solution for this premium project.