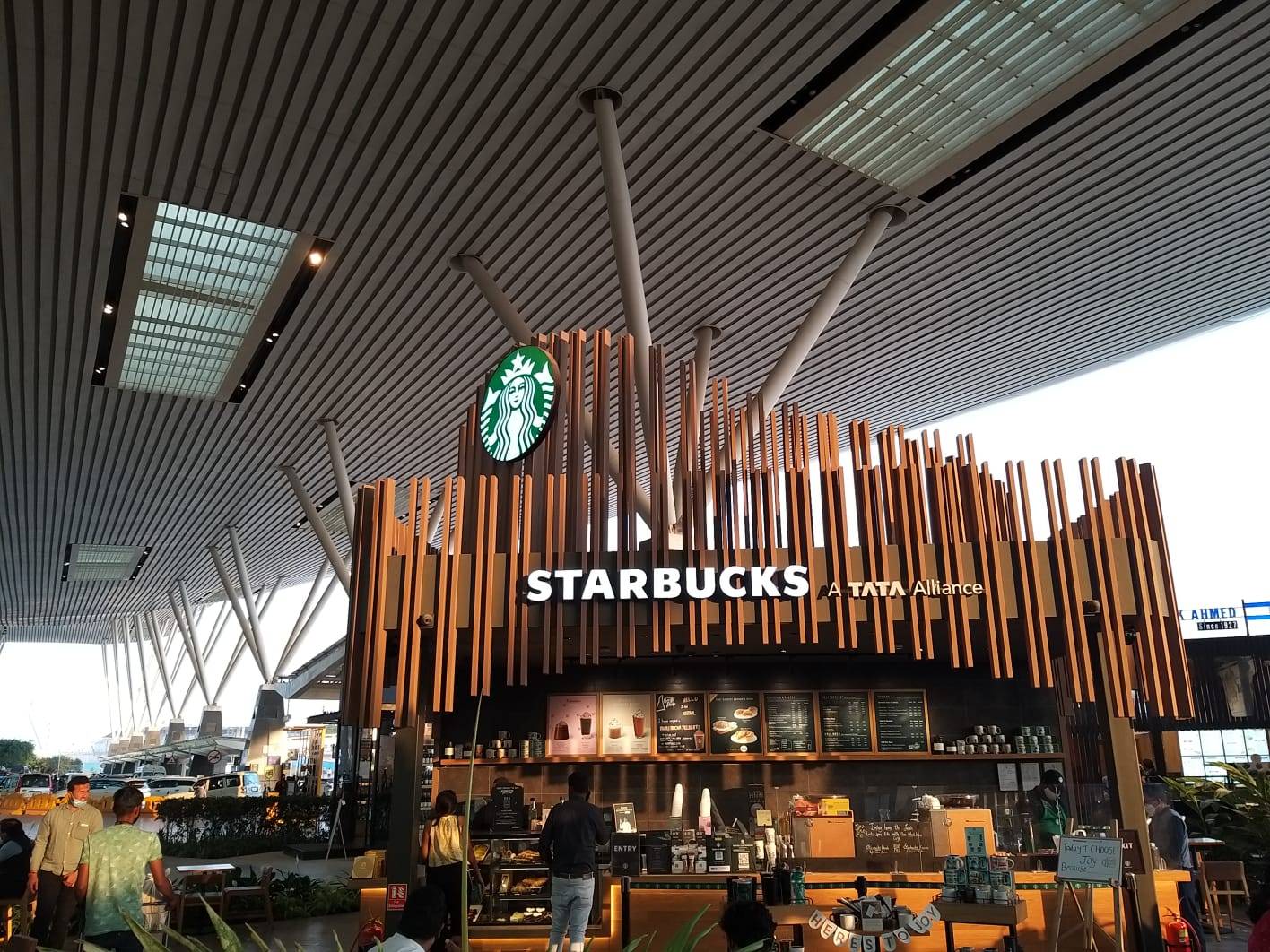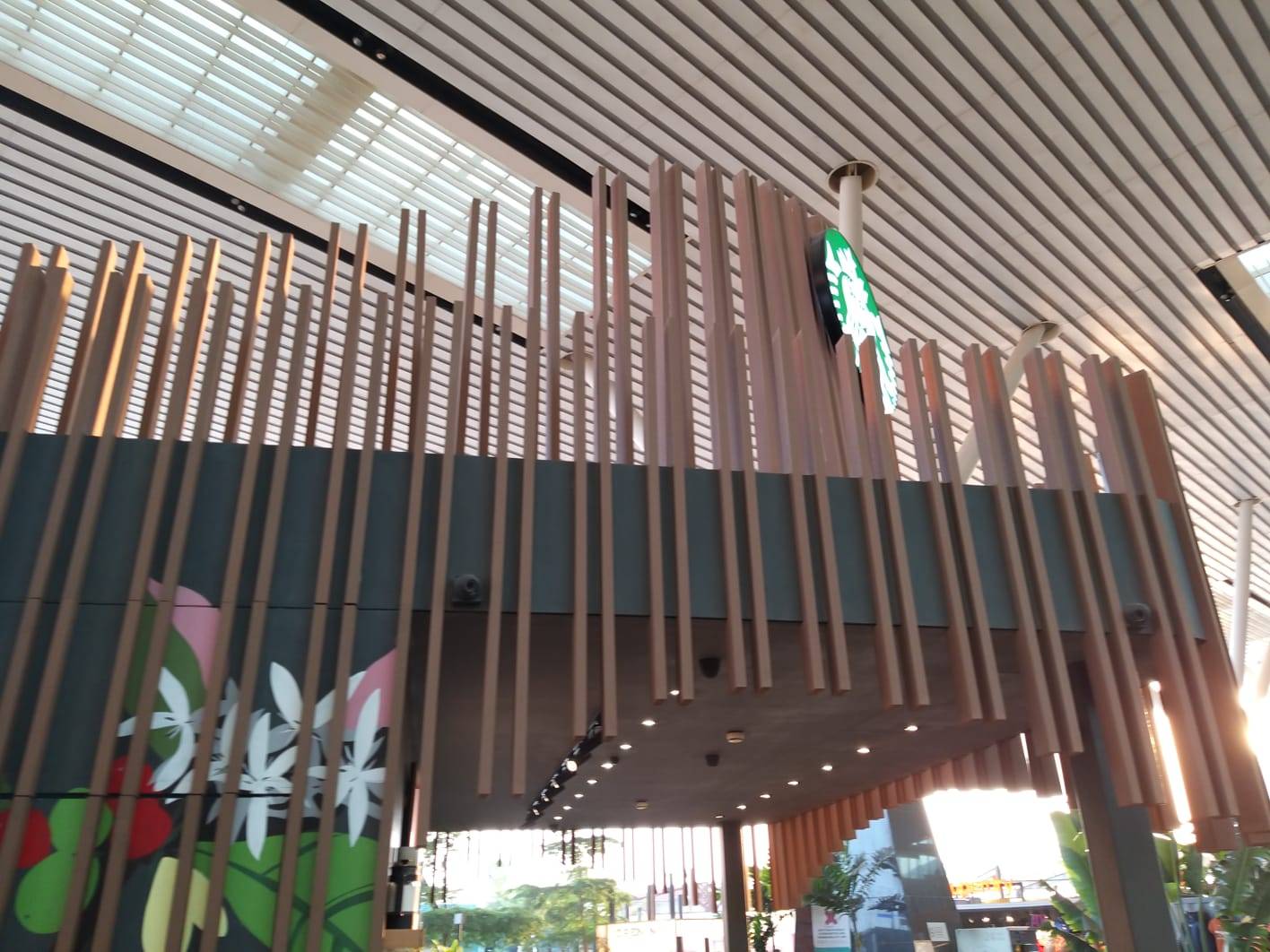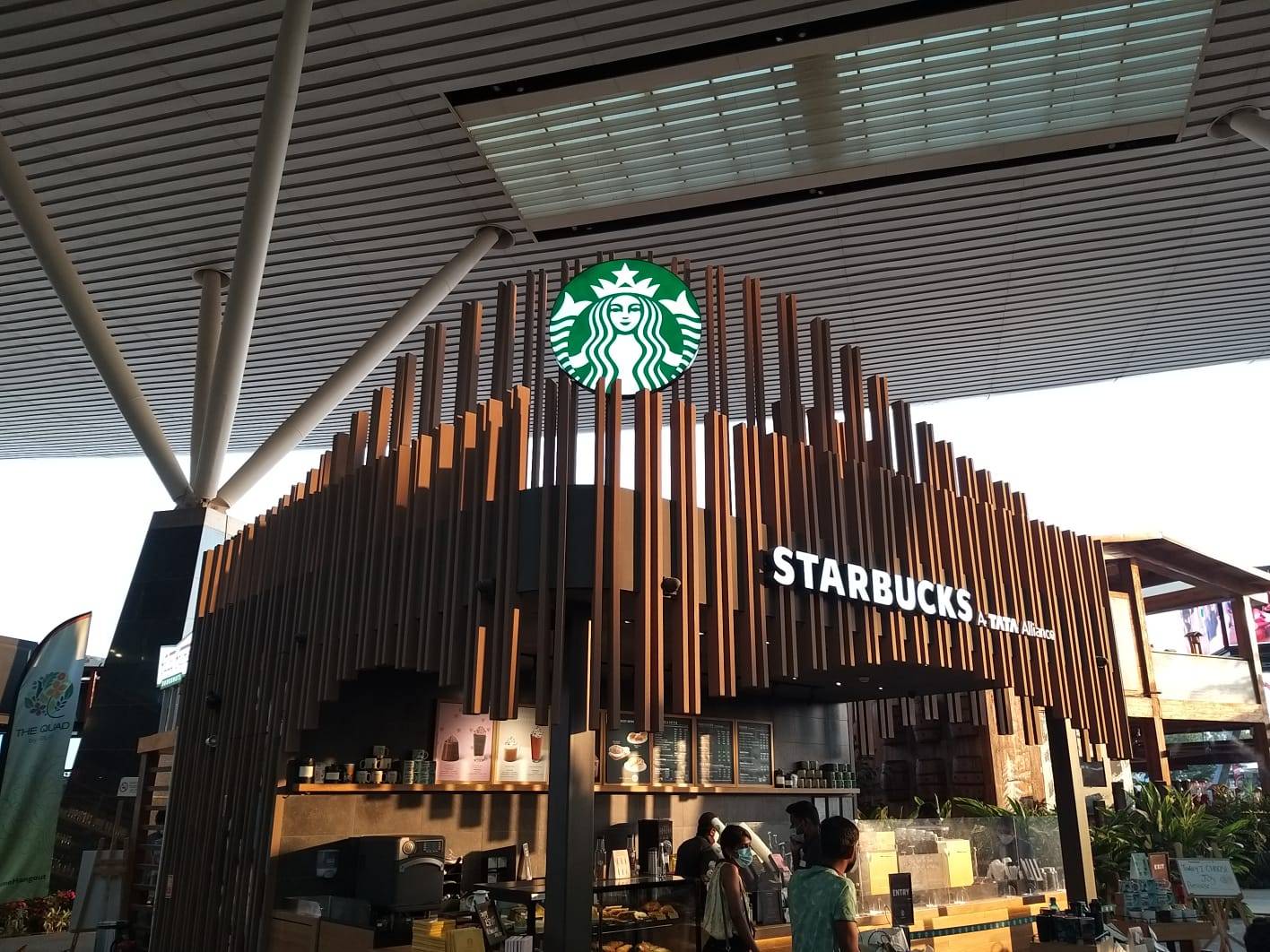 WhatsApp Image 2022-03-05 at 11.27.44 AM
WhatsApp Image 2022-03-05 at 11.27.45 AM (1)
WhatsApp Image 2022-03-05 at 11.27.45 AM (2)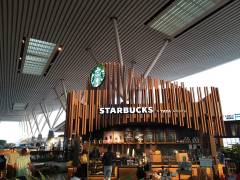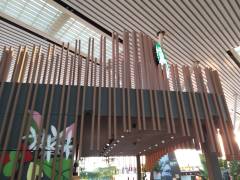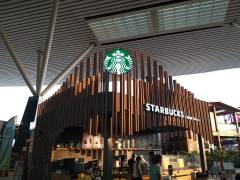 Tata Starbucks - Bengaluru International Airport
The Project: Located at the entrance of the Kempagowda International Airport, Bangalore the TATA Starbucks outlet stands out in the sea of retail and hospitality counters that invite passengers and visitors.
The Requirement: Everwood WPC Natura wall cladding material was used to adorn the first TATA Starbucks outlet in Chennai. Once the material was approved by the design team at Starbucks, they were once again looking for a material with similar attributes to decorate the BIAL outlet. Their requirement was a wood aesthetic, durable and fade-resistant material for the façade elevation, but not a typical cladding material. The product had to also add to the novelty of the design and create a standout for the outlet in the sea of shopping and hospitality counters.
The Solution: Considering the design intent by TATA Starbucks and their need for a unique material for the vertical fin feature elevation, Everwood fascia fin profiles EWD100X40 was the perfect fit and their best long-term, durable, and maintenance-free solution for the situation. Everwood WPC exterior cladding panels and other profiles are being used at multiple Starbucks outlets across India now.