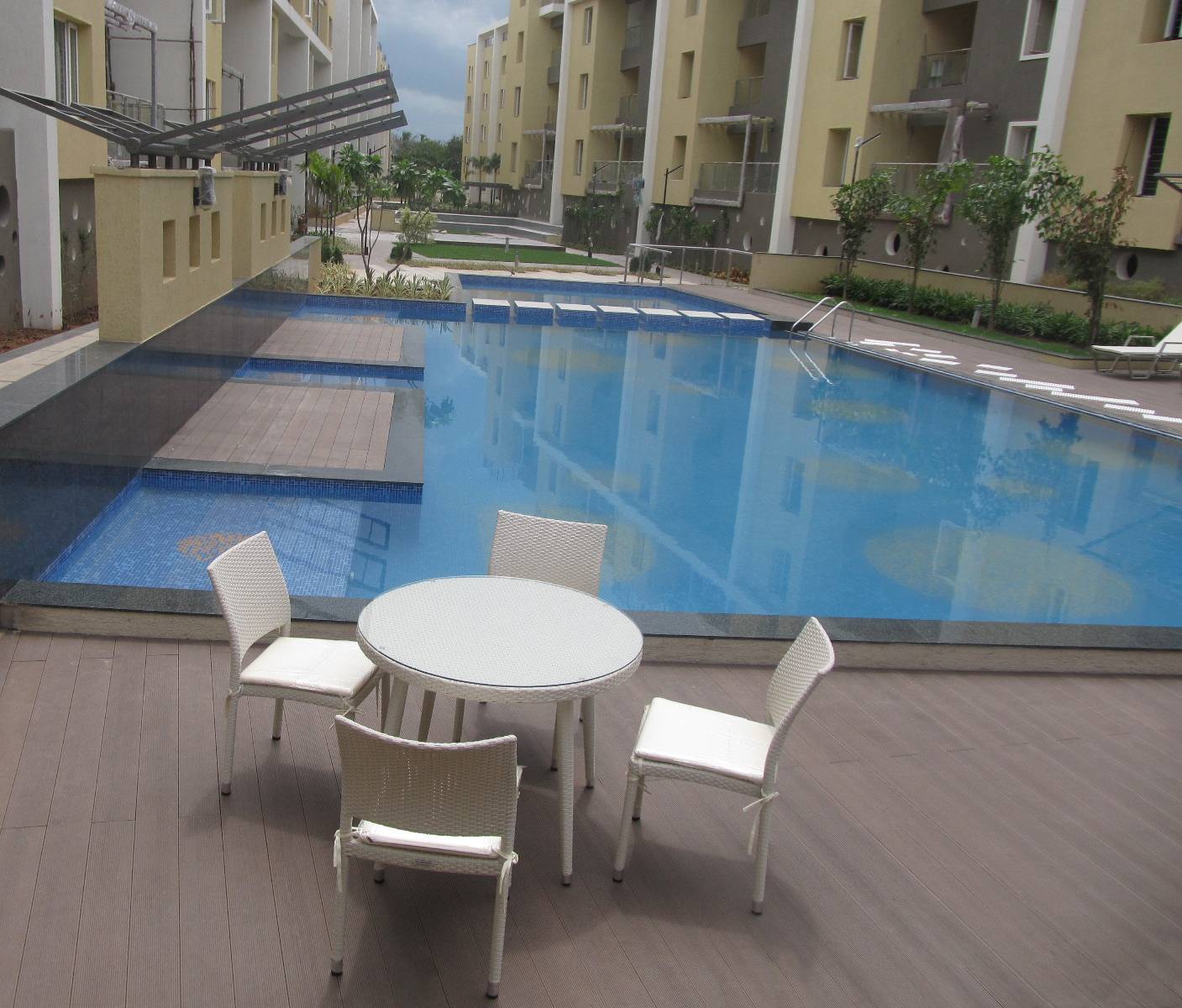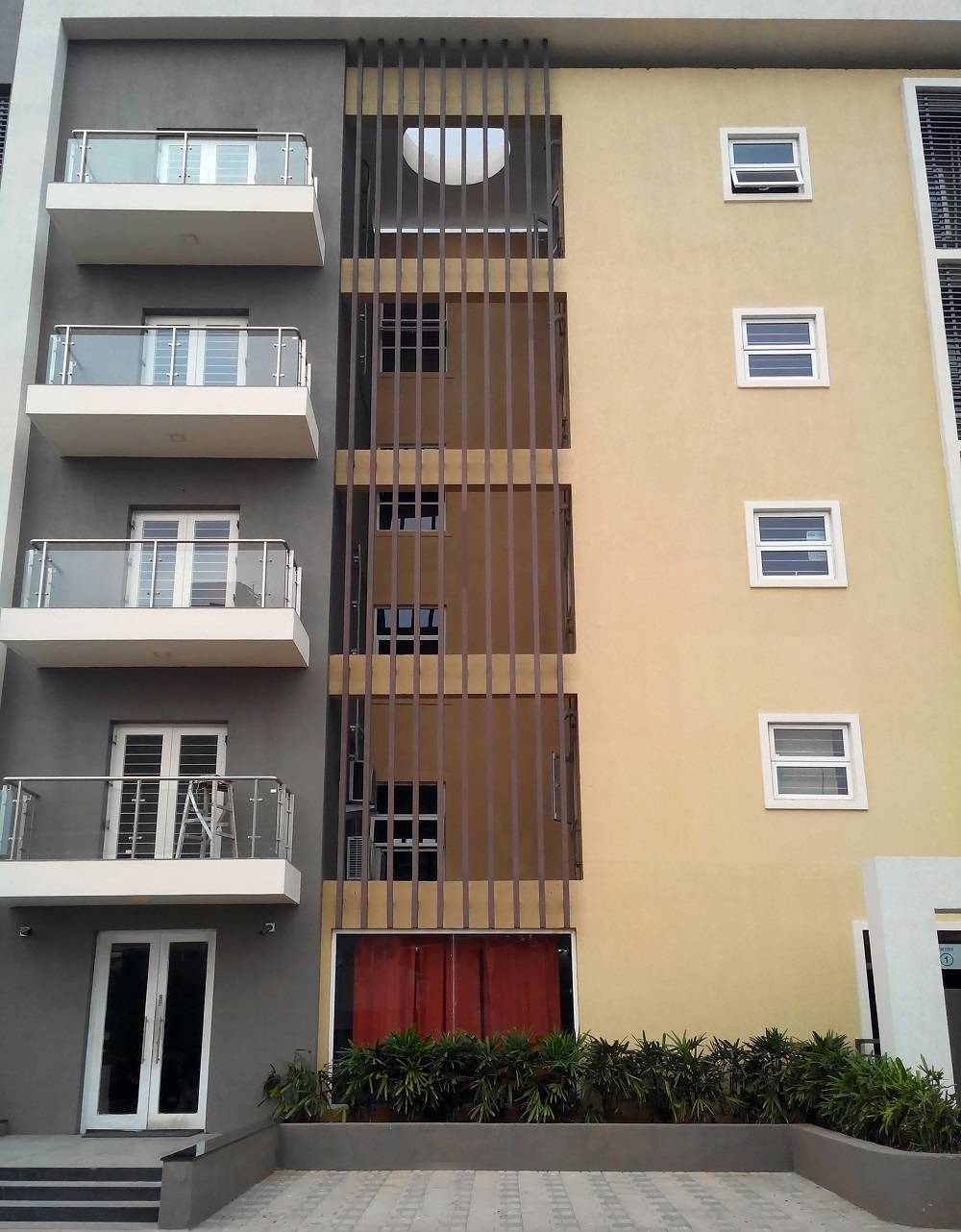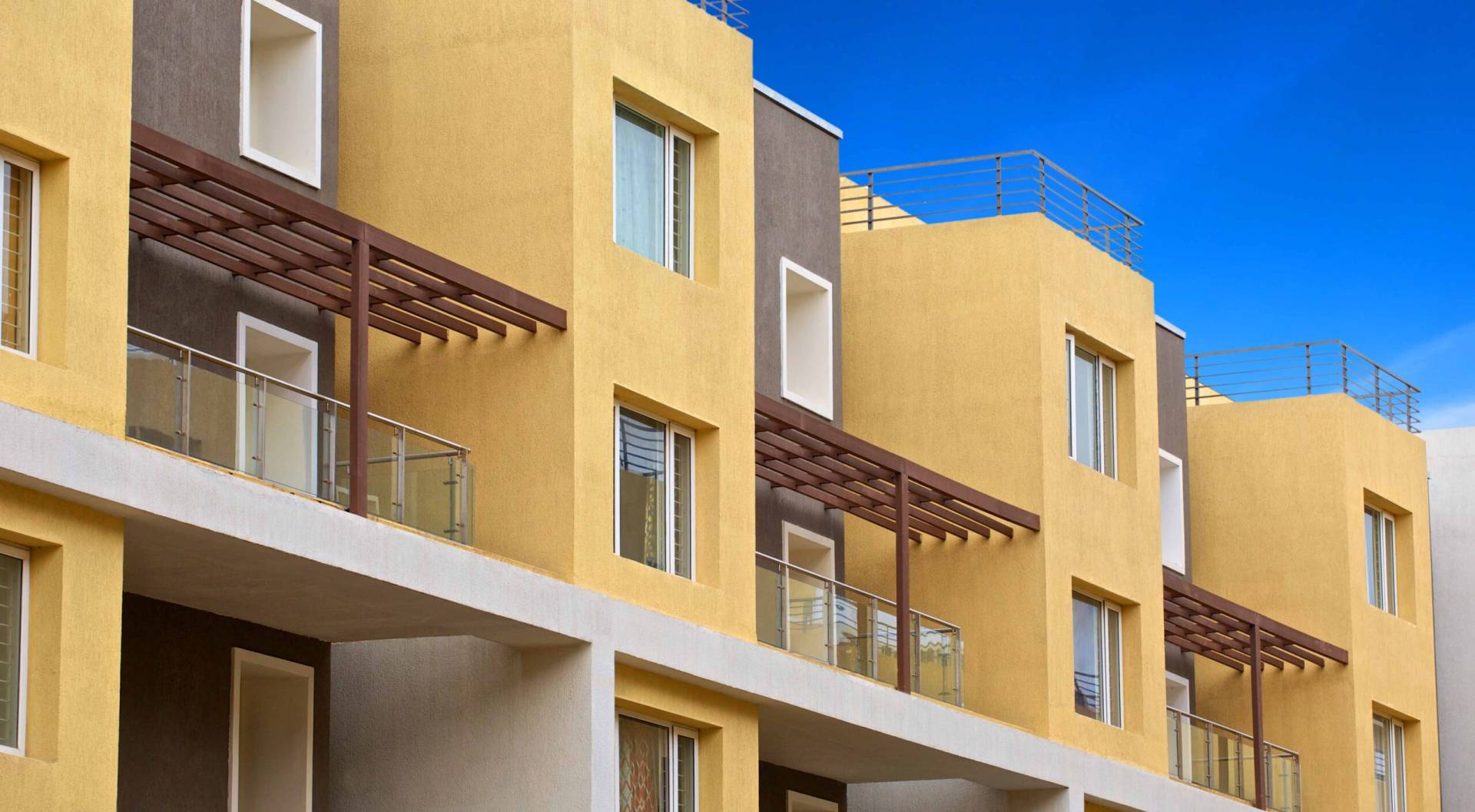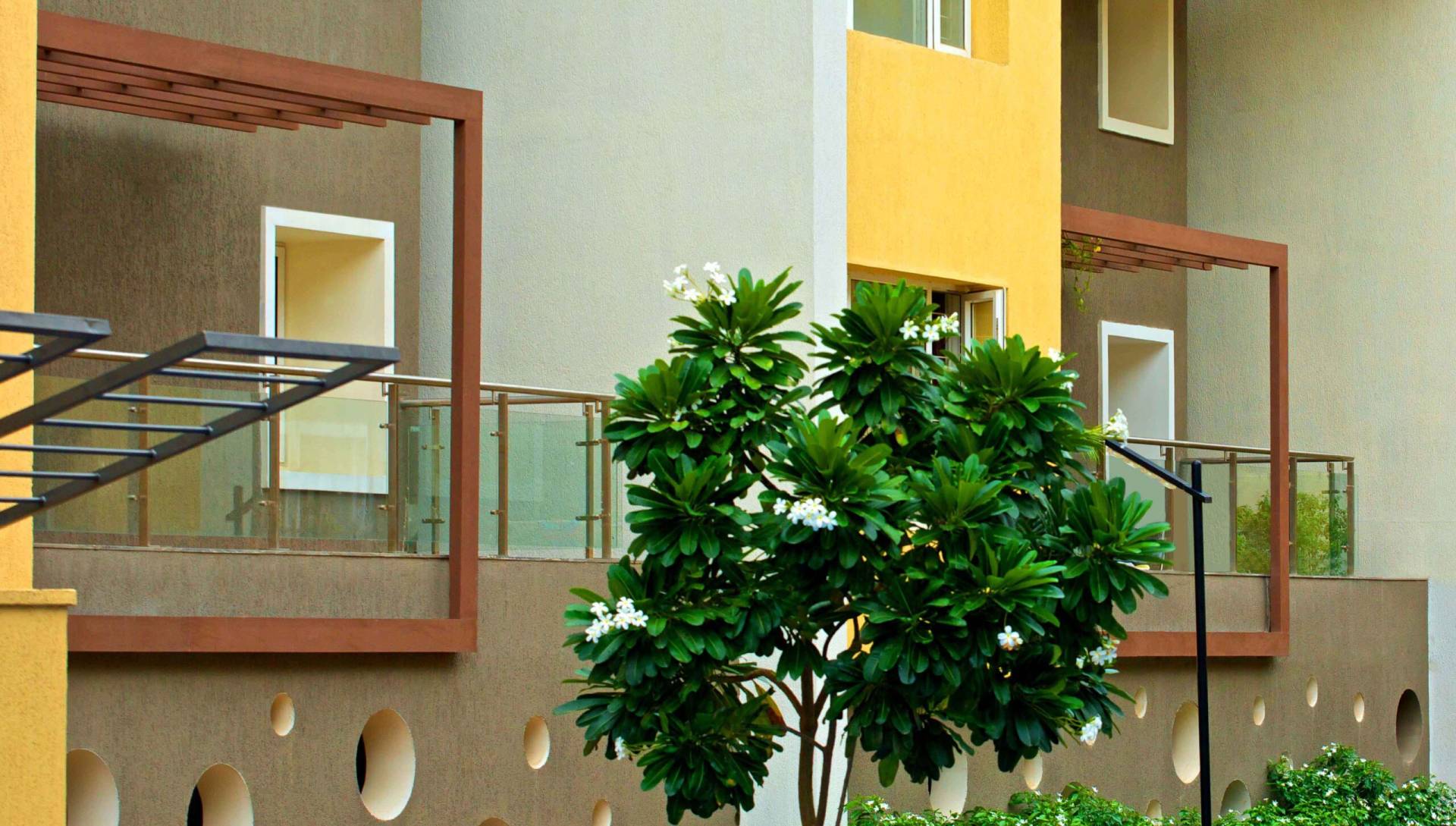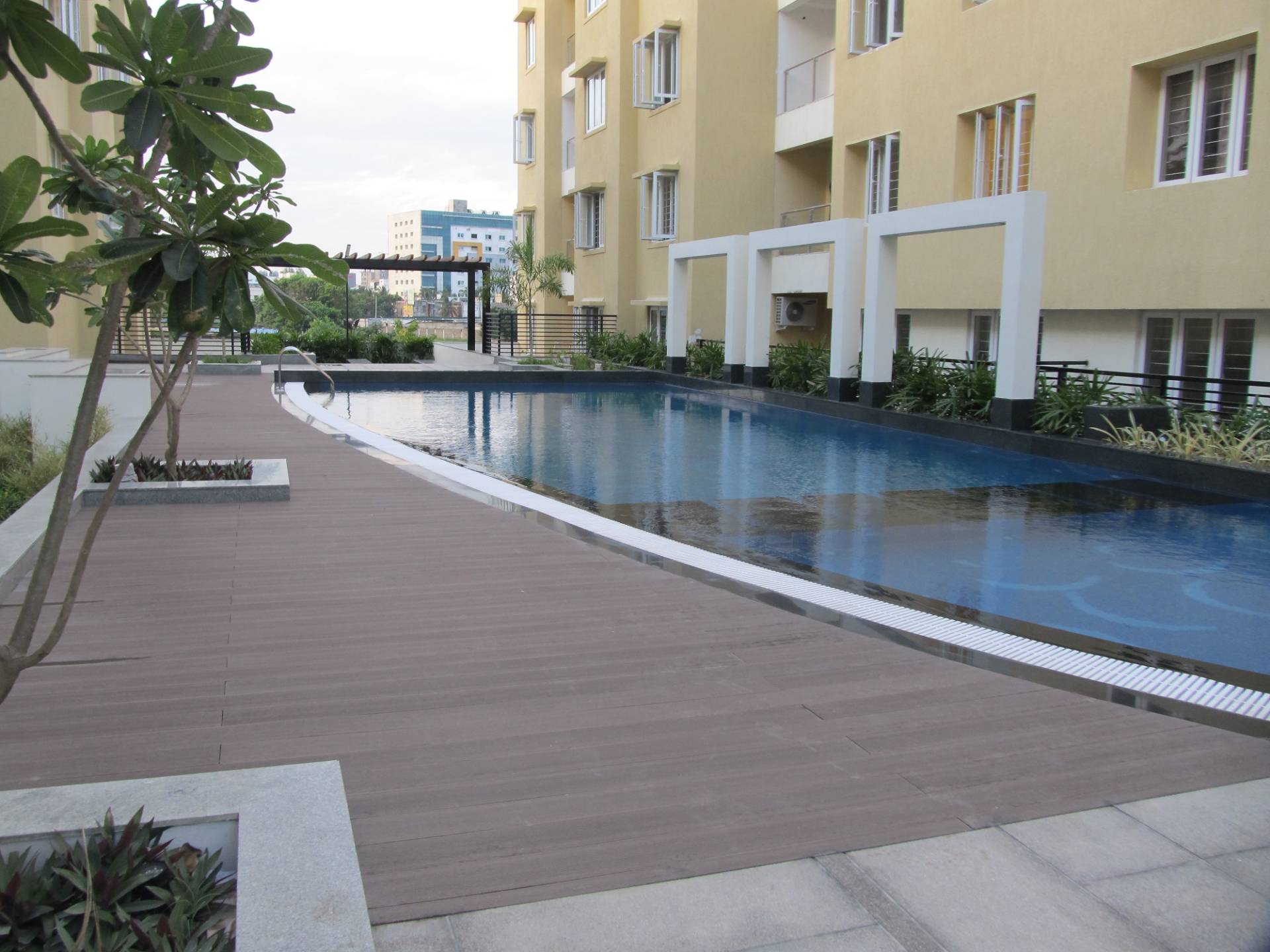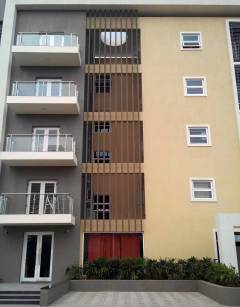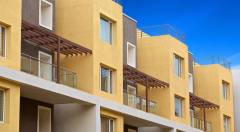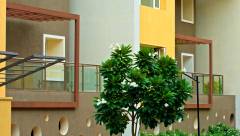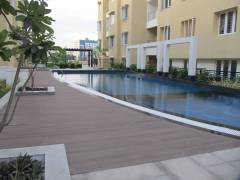 The Project: Belvedere by Ceebros Property Developers is a 260 apartment residential address with industry-leading specifications of the finest materials for the exteriors and interiors of the development.
The Requirement: Belvedere is a design treat with elements of wood finishes carefully blended into the modern design of the ground plus 4 structures. To break the monotony of the masonry work, architects Umashankar & Associates had different designs of pergolas at various levels of the structure. The requirement was an environmentally sensitive material for the terrace and balcony pergolas that would endure the rigors of tropical seaside weather conditions and resemble wood. The material needed to take various shapes for the design element of the pergolas and some were extremely complicated in the way they were to be installed.
The Solution: The myriad of 115 terrace and balcony pergolas were done on-site with Everwood WPC pergola profiles to suit the different design elements of the building. Vertical fins were done on the front elevations. Everwood WPC Endura outdoor decking planks surfaced the poolside decking of the clubhouse.