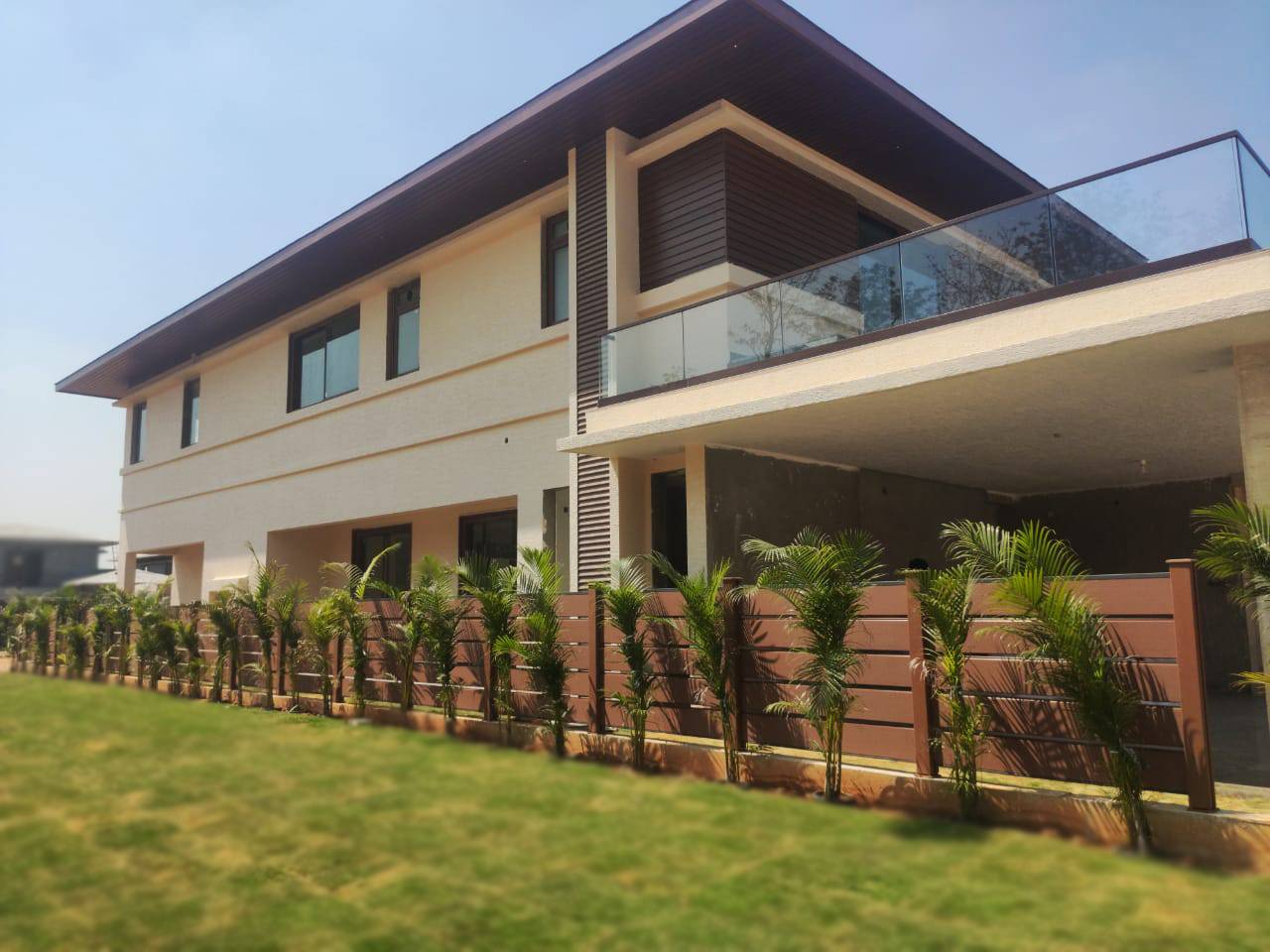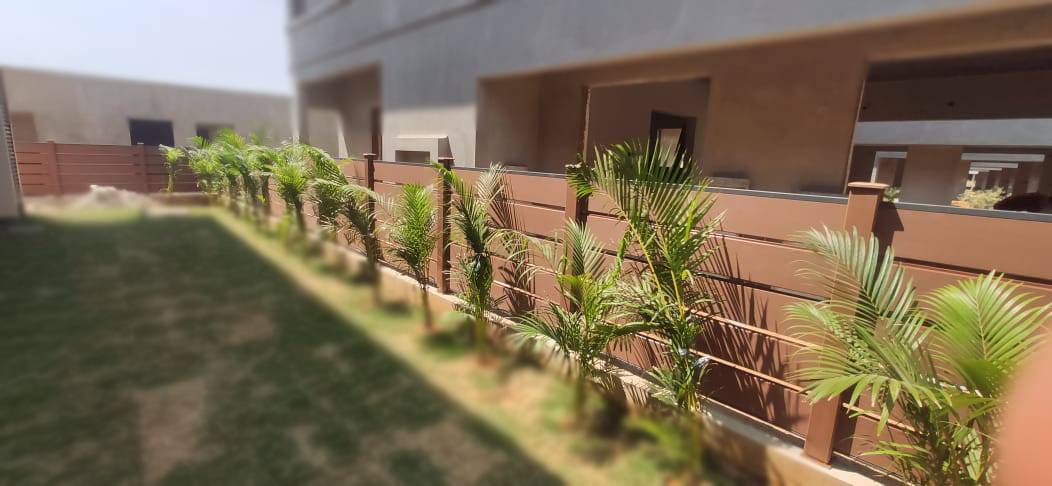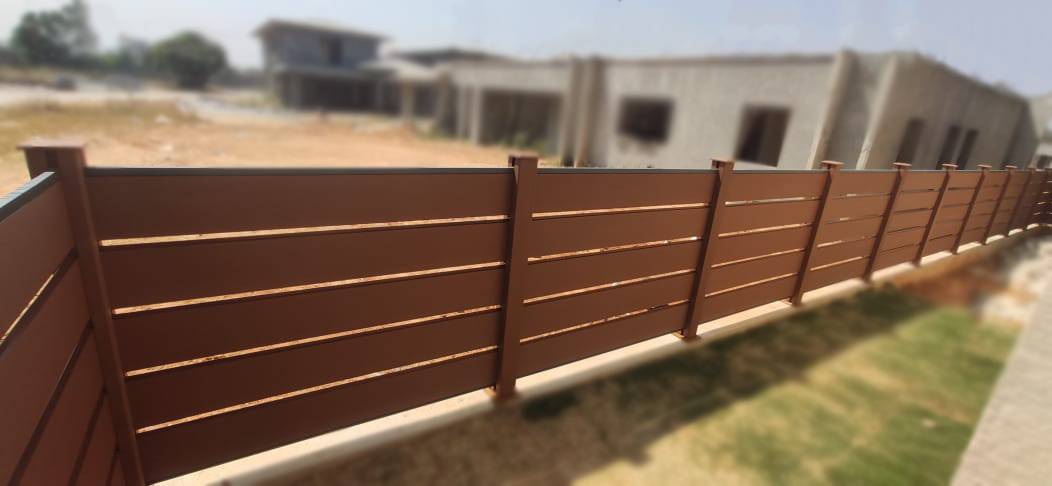 WhatsApp Image 2022-03-05 at 2.25.58 PM
WhatsApp Image 2022-03-05 at 2.25.59 PM
WhatsApp Image 2022-03-05 at 2.26.01 PM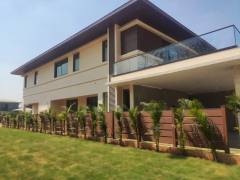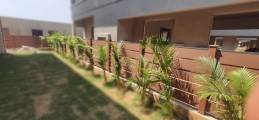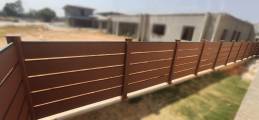 The Project: The Samarth project set near the prime Budigere cross in Bengaluru is the true personification of luxury independent villa living with huge expanses of open spaces and world class amenities.
The Requirement: An upcoming community of 163 villas on 36 expansive acres of property, Samarth consists of thoughtfully designed 3 & 4 bedroom independent villas set in beautiful landscapes, cautiously set away from the noise of the city. The developers Chaithanya are reputed for their project design, use of innovative and most importantly environmentally sensitive material ay their projects. Their requirement was for boundary demarcation and barriers that were not blocky like walls and needed to set in to the architecture and landscape of the project as a whole. The material needed to wood like in appearance and durable without maintenance in the outdoors.
The Solution: This was a unique requirement from the developer and Everwood WPC fencing systems were developed specifically to meet this need and provide an aesthetic, durable, termite proof and low maintenance solution. A modular WPC fencing system with slotted WPC posts and intermediate fencing panels were installed meeting all their needs.